Article by Melissa Smarr, Fairfax County Silver Shield Anti-Scam Campaign
(Posted 2023 January)

---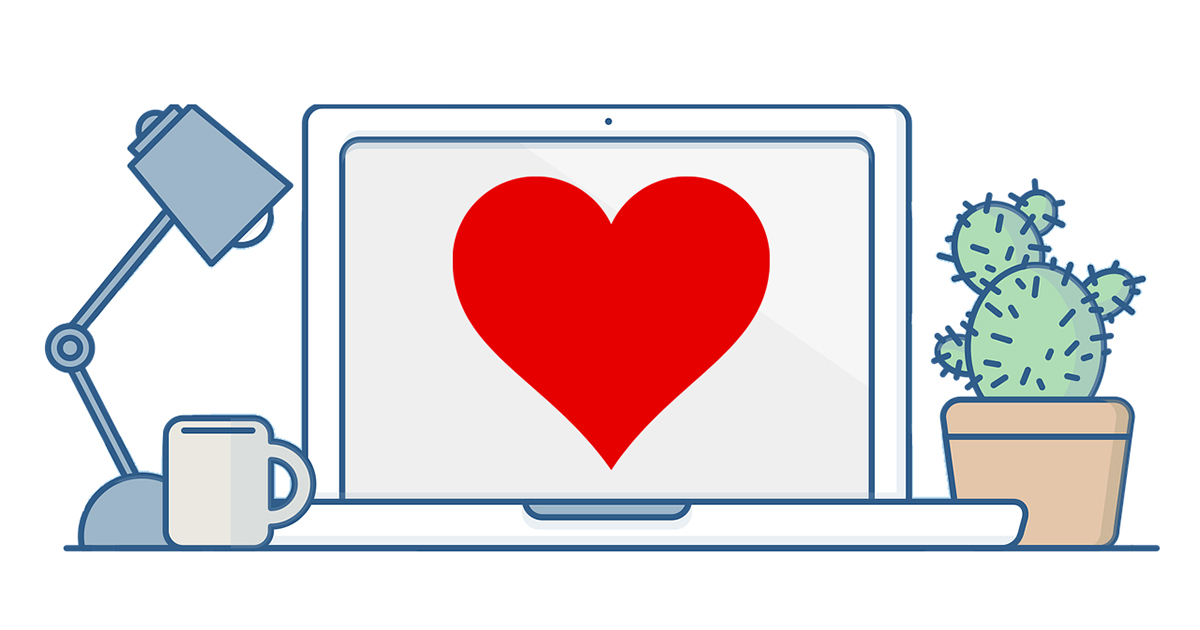 Many people are looking for love or just a companion after the loss of a spouse or partner. Adding to this already nerve-wracking process is the danger of getting scammed. Scammers are lurking on dating websites, hiding behind their computer screens, knowing that they can find very trusting people to send them money.
The local news has shared stories of men and women losing thousands of dollars by sending money to their new loves. One recent case in our community involved a teacher who lost her spouse right before she retired. She spent the first six months of her retirement extremely sad while coping with her new reality. She decided to join a dating website to find a companion because she was lonely. After joining a dating site, within six months she gave approximately $260,000 to her new companion. She never met the man, but believed he needed the money to see her. After contacting the FBI, she discovered that the man was from overseas and she was not able to retrieve any of her money. This story is not meant to scare you, but to make you aware that there are criminal scammers on dating websites, posing as potential companions, who only want your money. 
Follow these tips to protect yourself from becoming the victim of a romance scam:
Do not give money to anyone you've never met.
If anyone pressures you to send them money, end the relationship.
If a person provides multiple excuses why they do not want to meet you in person, end the relationship.
Beware of any photos the person sends. There have been cases where scammers will take photos they've found online, claiming to be the person in the photo.
Do not overshare with anyone you meet online. Scammers gather your personal information to convince you to send them money.
Trust your instincts. If something does not feel right, end the relationship.
---
This article is part of the Golden Gazette monthly newsletter which covers a variety of topics and community news concerning older adults and caregivers in Fairfax County. Are you new to the Golden Gazette? Don't miss out on future newsletters! Subscribe to get the electronic or free printed version mailed to you. Have a suggestion for a topic? Share it in an email or call 703-324-GOLD (4653).
---