Article by Melissa Smarr, Silver Shield Task Force
(Posted 2020 November)
---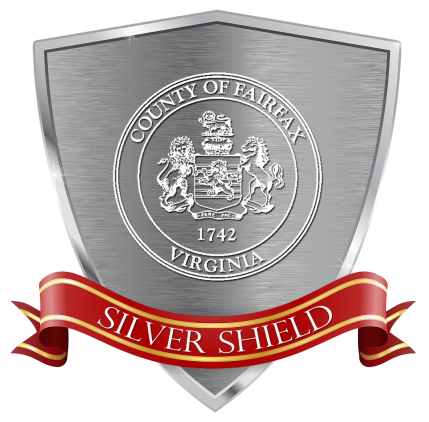 Worldwide and in Fairfax County, the reporting of scams is on the rise since the pandemic began last March. Many scams are targeting adults who are 65 and above.
Why the Increase?
As good citizens, we are social distancing, wearing masks and staying in our homes. This model behavior, along with living alone, is what scammers are looking for when plotting their next scheme.
Here are two recent scams reported by the United States Postal Inspection Service that highlight how scammers are attempting to cash in on fears.
Miracle Cure Scam
This scam is a pay-in-advance scheme for a COVID-19 cure. The scammer poses as a government or nonprofit official by telephone and/or email. They claim to have insider knowledge of a cure that has not yet been reported by the media. They then offer to send you this cure if you pay in advance.
There are also reports from people who were called about purchasing miracle COVID-19 drugs and were mailed packages with other random or placebo drugs. While some are merely useless products and will not have a negative health effect, some could have life-threatening consequences, such as the use of non-prescribed malaria drugs.
The scammer will set a price and convince a vulnerable person that this is a real drug. Some people in the country have fallen for this scam. The full extent of the loss will not be known until the pandemic is over. Please be aware that at the time of publication, no drugs have been approved that cure or prevent COVID-19.
Stimulus Checks
The second scam is related to the April stimulus checks approved by the federal government. The scammers are taking advantage of this program by calling or emailing people who are older than 65. The callers claim that for a fee, residents can receive their money faster than anyone else. This scam has also been reported in Fairfax County. Please don't fall for this scam in our area. 
Silver Shield Anti-Scam Campaign
The Silver Shield Anti-Scam Campaign provides tips for people that deter them from becoming a victim of a scam.
You do not have to answer the telephone. If you decide to answer the telephone and it is not a call you want to take part in, you can hang up the phone. Some people believe this is rude behavior, but you do have the right to do so.
---
Learn more about scams and ways older adults can avoid being scammed.
---