Article by Melissa Smarr, Silver Shield Task Force
(Posted 2020 December)
---
As the holidays approach, it is estimated that people will be spending about 730 billion dollars. During this time, scammers will try and steal not only money, but also the gifts you are purchasing for family and friends.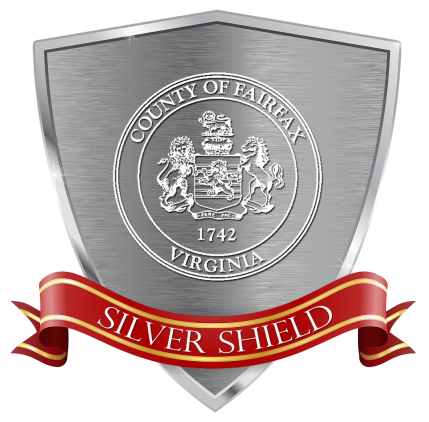 Here are the top 10 shopping scams expected this holiday season.
Sham order confirmations.
Bogus shipping notices.
Shady email scams.
Cloned websites.
Disappearing packages.
Fake charities.
Unreal relatives in distress.
Sob stories on social media.
Phony classified ad listings.
Intercepted data.
Now that you have a list of possible holiday scams, here is what to do and what not to do to prevent them. These tips should be followed all year long as more people are shopping online. This information is from AARP's Fraud Watch Network. 
What to Do
Do hover your mouse over the link without clicking and you can view the URL. Click through only if you're certain it's a legitimate site.
Do pay by credit card. That way you can dispute charges and limit the damage if it turns out you were scammed.
Do research unfamiliar retail, travel and charity sites online. Search for their names with terms like "scam," "complaints" or "reviews," and look them up on evaluation and information sites.
Do look for return and refund policies when shopping on an unfamiliar or suspicious site, and make sure they are clear.
Do carefully examine gift cards at the point of purchase. Signs of tampering could mean a thief has accessed the card's PIN code and can drain its value as soon as someone buys and loads it.
What Not to Do
Don't conduct financial transactions on a site unless the URL begins with "https://" or there's a padlock or unbroken key icon in the address bar or at the bottom of the browser window. These indicate a secure connection.
Don't buy anything online while using a public Wi-Fi network. It might not be secure.
Don't make a purchase or donation if a website or caller seeks payment by wire transfer, gift card or prepaid card. These are like forking over cash. 
---
Learn more about scams and ways older adults can avoid being scammed.
---