Article by Melissa Smarr, Silver Shield Task Force
(Posted 2021 January)
---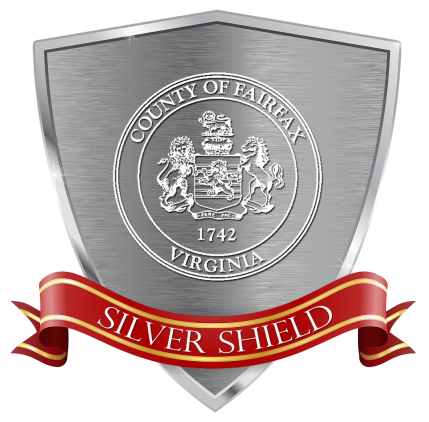 We are all hoping for a healthy and safe year ahead, and part of that includes staying safe from scams. As we look at the scam outlook for 2021, there are, unfortunately, many scams on the horizon looking to take our money.
The most discussed new scams are the ones related to the upcoming COVID-19 vaccines.
According to www.businesswire.com/portal/site/home, the top predicted scams for 2021 include fake contract tracing apps, fraudulent phone calls, phishing attempts and ransomware attacks. 
All of these scams try to trick the potential victim by contacting a person by phone or email, then using scare tactics related to the current global pandemic. The fake contract tracing apps are created to look like the ones states and local governments are using, then ask for money to find out the latest coronavirus cases in a victim's area. 
The phishing scams related to the pandemic include emails offering possible cures for COVID-19. The scammers are hoping potential victims will click on the links included in the emails and pay money for so-called cures. Another COVID-19 related deals with vaccines. Scammers are convincing victims that they will receive the vaccine faster if they pay a fee. These scammers are charging hundreds of dollars for the advance fee of securing a vaccine, which is not possible for them to provide.
In addition to all this, there are ransomware attacks that include attempts to take control of the potential victim's computer by taking personal financial information and adding a virus on the computer to distract the victim from the actual theft.
There's a lot out there to be wary of, but there are also ways to protect yourself. Here are a few tips to keep in mind:
1. Think about not answering the phone if you do not recognize the phone number. If you feel you need to answer the phone, do so.  However, if the phone call is not the one you are expecting, you can go ahead and hang up.
2. Be careful when clicking links in emails that look suspicious. Follow your gut instinct; if it is too good to be true, it is.
3. Do not give control of your computer to anyone who has called you. If you need assistance with your computer, there are local computer stores that can assist you with most problems.  If you want telephone assistance with your computer, please ensure that you make the telephone call yourself, rather than answering a call from an unknown person. This will help better protect you, your computer and the information you have stored.
---
Learn more about scams and ways older adults can avoid being scammed.
---