Article by Melissa Smarr, Silver Shield Task Force Team
(Posted 2021 March)
---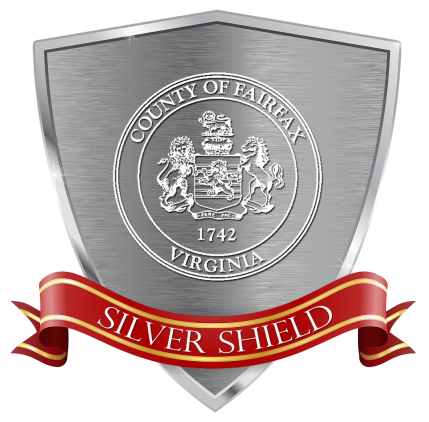 The 2021 tax season is just beginning and, unfortunately, scammers are lurking again this year. Some of the scams are phone calls using a threatening tone stating that if you do not pay your delinquent tax bill, you will be arrested by local authorities. The scammers will use scare tactics to ensure that they will get you to pay, in most cases by requesting iTunes gift cards.
Here are some tips to follow to ensure you are not a victim of a tax scam:
Remember the IRS will not call or contact you by email. The IRS will always contact you by mail several times before taking additional action.
Ask the caller to provide their name, badge number and callback number—then verify.
Become familiar with what fraudulent IRS email messages look like by researching examples.
No federal agency accepts payment by wire transfer, Bitcoin or gift card. In 100% of these cases, it is a scam.
Verify the number of the letter, form or notice on the IRS website, 1-800-366-4484.
The IRS will never threaten you.
Do not make an immediate payment. Never pay by wire, gift card, bit coin or prepaid debit card.
Do not trust the name or phone number on a caller ID display - it may be spoofed.
Do not click on any links in email or text messages to verify your information.
If you get a call, do not press a number to be connected to a live agent or call back on the number provided. Do not engage.
If you think you may owe taxes, call the IRS at 1-800-829-1040 or check your balance due online.
Here are some tips if you or someone you know falls victim to a tax scam:
Please report if you or someone you know is a victim of any scam. Do not be embarrassed. No government agency will judge you.
Report the fraud by calling the IRS at 1-800-366-4484 and fill out IRS Theft Affidavit form 14039.
File a complaint with the FTC and receive an Identity Theft Affidavit and a complaint reference number online at Reportfraud.FTC.gov.
Call the Fraud Watch Network Helpline at 1-877-908-3360.
Place a "fraud alert" or a "security freeze" on your credit report.
Go to your Fairfax County Police Department to obtain a police report or call them at 703-691-2131.
Call the Fraud Watch Network Helpline at 1-877-908-3360.
Additional information on identity theft is available from the Federal Trade Commission.
All tips were compiled with the assistance of the AARP Virginia.
Fairfax County's Scam Slam Audio Series
Find more information on recent scams with Fairfax County's podcast program Scam Slam—part of the Silver Shield Task Force. These are quick audio bulletins that include warnings on identity theft, COVID-19 scams, tax scams and much more. Tune in and scroll to the Scam Slam box.
---
Learn more about scams and ways older adults can avoid being scammed.
---