Article by Melissa Smarr, Silver Shield Task Force Team
(Posted 2021 June)
---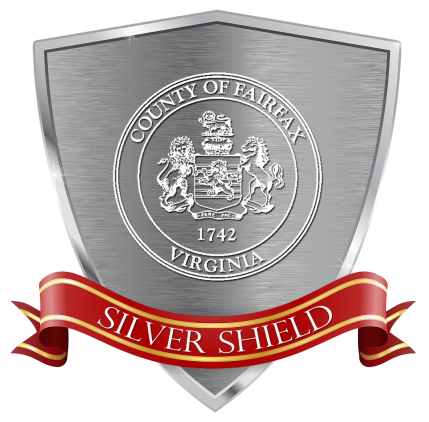 Be on the lookout for the coronavirus vaccination card scam. According to the Federal Trade Commission (FTC), this is the newest fraud being reported in large numbers by consumers. Learn more FTC details.
As with most scams, there are two versions.
The first one involves people posing with their Coronavirus Vaccination Card on social media platforms. 
Scammers, then, are easily able to get personal information and use it. The scammers apply for credit cards, attempt to file tax returns, and try to obtain home loans with the information printed on your card. It is important not to post a picture of your card—keep your personal information private. 
The second one is scammers who sell fake vaccination cards on the internet. 
This is the result of recent news stories about the possibility of vaccination passports. Some people are concerned about obtaining the vaccination shots and so scammers are using fear to their advantage. They sell the cards for several hundred dollars—and in some cases, thousands of dollars. Those purchasing the card want it to travel. Make no mistake, these cards are fake. Scammers want to defraud you of your money.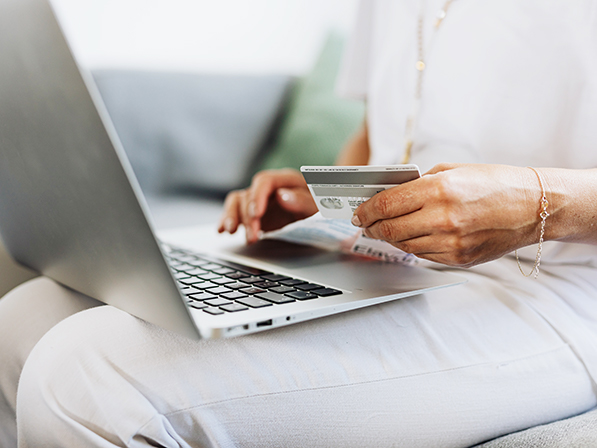 No final decisions have been made on whether a vaccination passport will be required to travel. Do not waste your money on a fake vaccination card.
Protect yourself from identity theft:
Research before making big purchases.
No sharing of personal information such as your birthdate or Social Security Number.
Check your credit reports at least once a year (https://www.AnnualCreditReport.com/Index.Action). During the pandemic, you may check your credit report once a week.
Verify your credit card bill each month (more often if you want to check online). This is to ensure there are no unexpected charges.
Watch what you post on social media platforms related to your personal information.
---
Learn more about scams and ways older adults can avoid being scammed.
---