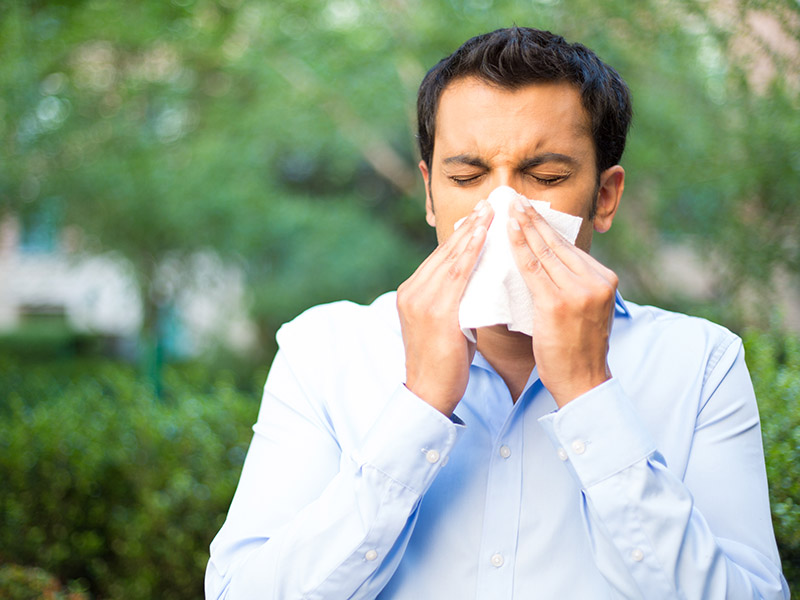 Did you know that germs can live for two hours or longer on many surfaces? When you cough or sneeze, droplets get released into the air. These droplets contain germs, including those germs that can make others sick.
If you use your hands to cover your coughs and sneezes, you can spread germs to everything you touch, such as door knobs, keyboards, elevator buttons, telephones and even food. Cover coughs and sneezes the right way to protect others from getting sick.
Here are two things you can do to lower the chance that you spread germs and make others sick:
Don't cough or sneeze into your hands.

Cough or sneeze into your upper sleeve or use a tissue to cover your mouth and nose when you cough or sneeze. If you use tissue, be sure to throw them in the trash.

Don't touch your eyes, nose and mouth.
More Ways to Fight the Flu