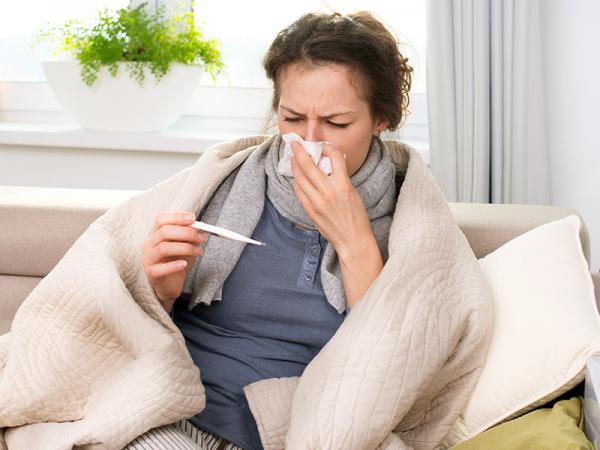 Influenza, also known as the flu, is a highly contagious infection of the breathing system (nose, throat and lungs) caused by flu viruses.
Seasonal flu is caused by viruses that already circulate among people. Most people have some immunity and a vaccine is available to help prevent the flu. In the United States, flu season usually starts in late fall and lasts throughout the winter, sometimes into early spring. Each year, more than 200,000 people in the U.S. are hospitalized from complications of the flu, and about 36,000 die as a result.
Please note that there will only be limited quantities of FluMist, the nasal spray influenza vaccine, available in the 2019-2020 flu season.
See CDC's frequently asked questions about the 2019-2020 Influenza Season.