Help protect yourself and your loved ones from RSV infection.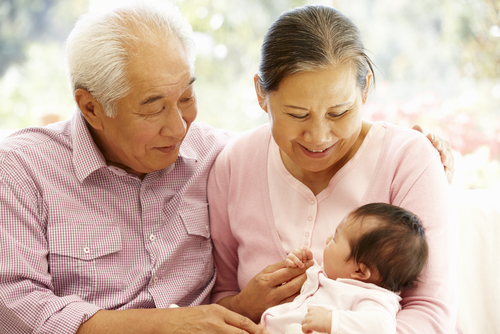 Respiratory syncytial (sin-SISH-uhl) virus, or RSV, is a common respiratory virus, a virus that affects the lungs and breathing passages. It usually causes mild, cold-like symptoms.
RSV is very contagious, virtually all children get an RSV infection by the time they are 2 years old.
Most people who get an RSV infection will have mild illness and will recover in a week or two. However, some groups are more likely to get serious complications if they get sick with RSV. These include:
Premature infants
Very young infants (6 months and younger)
Young children with congenital (from birth) heart or chronic lung disease
Young children with weakened immune systems due to a medical condition or medical treatment
Adults with compromised immune systems
Older adults (65 years and older)