**All newly hired employees are required to be fully vaccinated as a condition of employment or obtain approval of a medical or religious exemption prior to their start date. Proof of an exemption or vaccination status will be required during the pre-employment onboarding process. New employees who obtain an exemption from the vaccine mandate for medical or religious reasons will still be subject to the weekly testing requirement. Otherwise, vaccinated employees will complete the attestation online in the first day of employment.**
The following non-merit trades, manual and maintenance job opportunities are now available. Please note that these positions generally do not have fringe benefits such as leave, health insurance or retirement, unless specified in the job announcement.
Fairfax County Government prohibits discrimination on the basis of race, color, religion, national origin, sex, pregnancy, childbirth or related medical conditions, age, marital status, disability, sexual orientation, gender identity, genetics, political affiliation, or status as a veteran in the recruitment, selection, and hiring of its workforce.  
Reasonable accommodations are available to persons with disabilities during application and/or interview processes per the Americans with Disabilities Act. Contact 703-324-4900
for assistance. TTY 703-222-7314 . EEO/AA/TTY.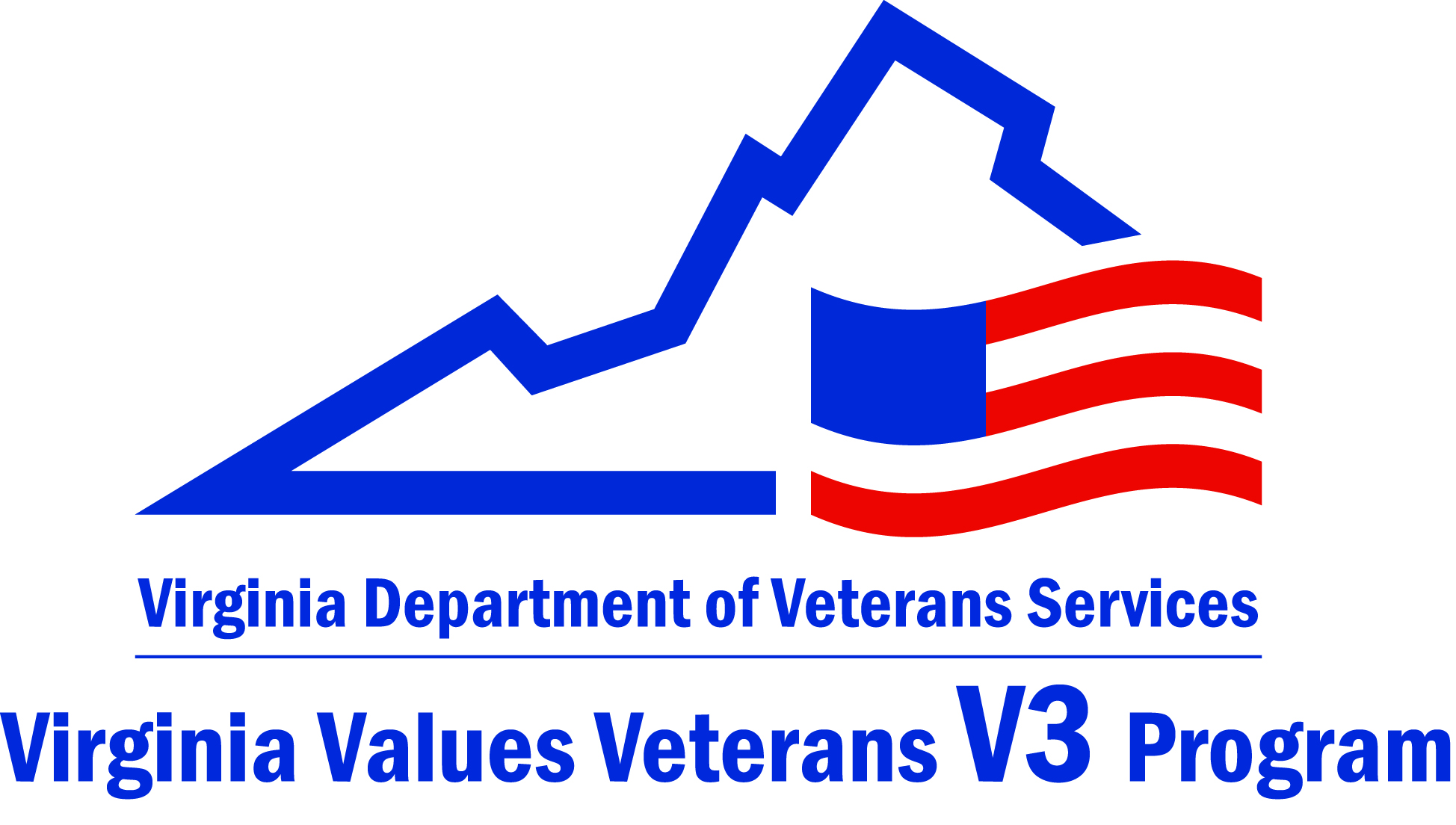 Fairfax County is a proud Virginia Values Veterans (V3)-certified organization.