The following non-merit social services job opportunities are now available. Please note that these positions generally do not have fringe benefits such as leave, health insurance or retirement, unless specified in the job announcement.
It is the policy of Fairfax County Government to prohibit discrimination on the basis of race, sex, color, national origin, religion, age, veteran status, political affiliation, genetics, or disability in the recruitment, selection, and hiring of its workforce.
Reasonable accommodations are available to persons with disabilities during application and/or interview processes per the Americans with Disabilities Act. Contact 703-324-4900
for assistance. TTY 703-222-7314 . EEO/AA/TTY.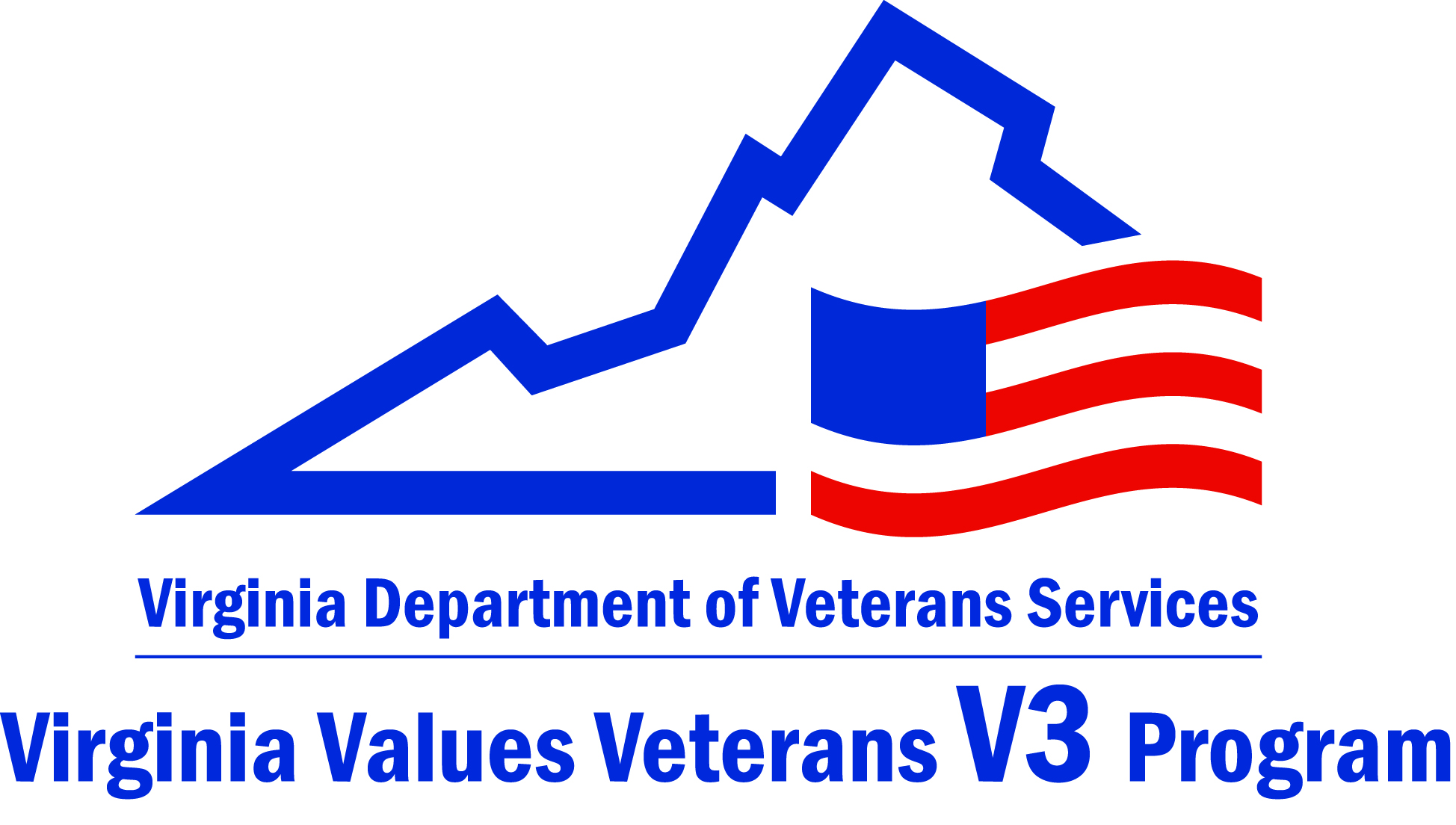 Fairfax County is a proud Virginia Values Veterans (V3)-certified organization.
Agency: Park Authority
Job#: ELT-FCPA-18037
Salary: $15— $17 per hour
Location: Oak Marr RECenter
Oak Marr is seeking qualified individuals to supervise the new child care drop-in operation.
The Child Care Supervisor will be responsible for the management of the new drop-in child care operation. They will be required to help develop, plan and implement the child care policies to ensure a safe, fun and nurturing environment for children. Duties will include scheduling, hiring, monitoring staff to child ratios, program development, and supervision of paid or volunteer child care workers. The candidate must have child/infant first aid and CPR certifications within 30 days of hire date. Will be required to undergo criminal background check and have supervisory experience. Preferred qualifications include experience in early education or childcare and supervisory experience.
Essential Functions
Manage all child care operations and programs, ensuring compliance with policies and procedures.
Assist in the development and implementation of the program curriculum and activities.
Recruit, hire, develop and supervise staff teams.
Practice continuous quality improvement, evaluating practices and programs and implementing changes as needed.
Ensure that all administrative tasks related to site/program operations are completed.
Assist the Land Programmer in reaching enrollment and revenue goals.
Manage the department budget.
Complete administration work as required for center operations.
Serve as part of the branch leadership team.
Works hands-on to meet ratio requirements.
Qualifications - Required
Minimum age of 21.
Minimum of two years of experience working with and leading youth programs.
Minimum of one year previous supervisory experience.
Strong interpersonal communication and organizational skills.
Adult and child CPR or CPR/PR, First Aid, and AED Certifications within 30 days of hire date.
Commitment to working with school age children in a recreational setting and a sincere desire to have a meaningful effect on their lives.
Basic skills in Microsoft Outlook, Word and Excel.
Ability to work with individuals from diverse backgrounds.
Qualifications - Preferred
Degree in education or recreation.
Education or experience in child development, child guidance, human relations, communication, or recreational programs.
To Apply: Send your resume to Kirt.Chase@fairfaxcounty.gov.
The Office of Elections is currently recruiting voters to serve as Election Officers a few days a year. Election Officers are needed at each of the 242 precincts in Fairfax County to run the polls and assist the voters. Election Officers must be registered voters in Virginia and complete required training and forms. You may choose to accept the $175 stipend for a full day, or volunteer your time. Click here for details about becoming an Election Officer.