The following non-merit job opportunities are now available. Please note that these positions generally do not have fringe benefits such as leave, health insurance or retirement, unless specified in the job announcement.
Fairfax County Government prohibits discrimination on the basis of race, color, religion, national origin, sex, pregnancy, childbirth or related medical conditions, age, marital status, disability, sexual orientation, gender identity, genetics, political affiliation, or status as a veteran in the recruitment, selection, and hiring of its workforce.  
Reasonable accommodations are available to persons with disabilities during application and/or interview processes per the Americans with Disabilities Act. Contact 703-324-4900
for assistance. TTY 703-222-7314 . EEO/AA/TTY.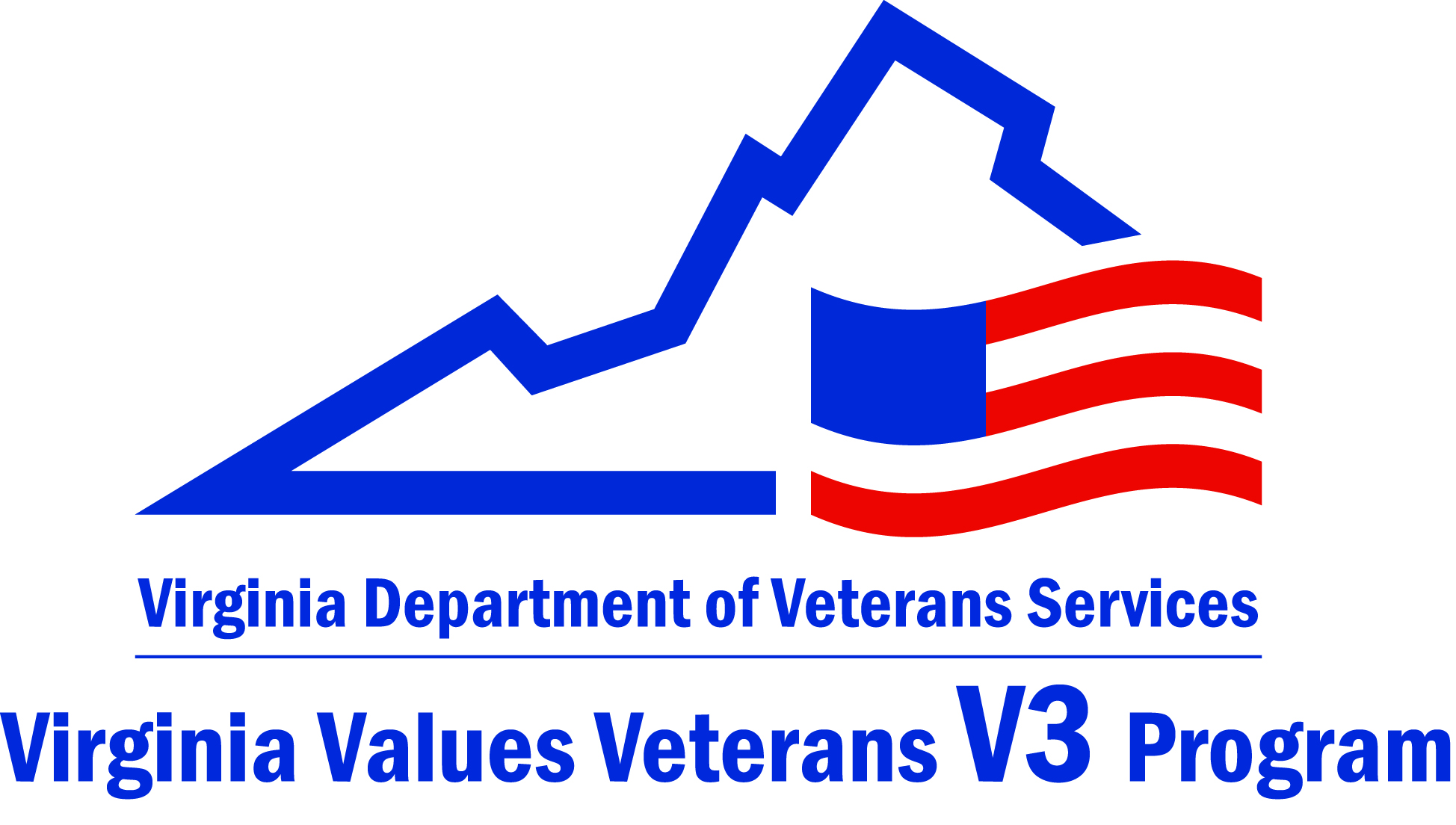 Fairfax County is a proud Virginia Values Veterans (V3)-certified organization.
Agency: DPWES Capital Facilities
Job #: 20-01286
The Utilities Design and Construction Division, Stormwater Construction Branch, is seeking an architect, civil engineer, or construction engineer managing stormwater capital construction including natural channel design stream restoration, stormwater basin retrofits, bioretention facilities, BMP facilities, dredging projects, dam construction or repair, storm drainage conveyance and other stormwater facilities. Provides overall construction management for all phases of contract administration from design review, contract document preparation, construction, and post construction. Manages all aspects of construction contracts to ensure quality, timely delivery, and cost effectiveness of the project. Provides technical constructability reviews during design and coordinates with all stakeholders during construction. Must be highly motivated, possess the skills necessary to work in a fast-paced collaborative team environment; and be oriented toward providing outstanding customer service to end users and project stakeholders. The Fairfax County Department of Public Works and Environmental Services (DPWES) is a comprehensive organization working to improve and enhance the lives of the county's 1.1 million residents. The DPWES working environment fosters innovative thinking, collaboration between agencies and the public, and cultivates employee's skills through training, education, and mentoring. DPWES designs, implements, and maintains capital projects, while protecting our natural resources.

Note: This position may not exceed 1,560 hours per calendar year. Individuals in these positions are eligible for limited employee benefits, including medical, vision and dental insurance coverage, and participation in flexible spending programs, but are not eligible to earn leave or receive holiday pay. 
MINIMUM QUALIFICATIONS: Any combination of education, experience, and training equivalent to the following:
(Click on the aforementioned link to learn how Fairfax County interprets equivalencies for "Any combination, experience, and training equivalent to")
Graduation from a four-year college or university accredited by the Accreditation Board of Engineering and Technologies with a bachelor's degree in the appropriate engineering or architectural field; plus four years of progressively responsible professional experience in the appropriate engineering field.

CERTIFICATES AND LICENSES REQUIRED: A valid driver's license.

NECESSARY SPECIAL REQUIREMENTS: The appointee to this position will be required to complete a criminal background check and a driving record check to the satisfaction of the employer.

PREFERRED QUALIFICATIONS: Bachelor's degree with major course work in civil or electrical engineering or related field plus five years of progressively responsible project management experience in the transportation engineering design and construction field. Outstanding oral and written communications skills. Experience in the engineering design to provide lighting of roadways (streetlights), pedestrian walkways and parking facilities. Experience in the use of computer applications and software associated with the analysis of streetlight illumination engineering and the associated photometric computations. Experience in the use of ArcGIS and AutoCAD.

PHYSICAL REQUIREMENTS: The job is generally sedentary with periods of mobility that require the incumbent to climb and/or walk over rough, uneven terrain during field work and site visits. All duties performed with or without reasonable accommodations.

SELECTION PROCEDURE: Panel interview and may include written exercise.
TO APPLY: Please email your resume to Carolyn.Weber@fairfaxcounty.gov.