The following non-merit administrative, office, marketing and communications job opportunities are now available. Please note that these positions generally do not have fringe benefits such as leave, health insurance or retirement, unless specified in the job announcement.
It is the policy of Fairfax County Government to prohibit discrimination on the basis of race, sex, color, national origin, religion, age, veteran status, political affiliation, genetics, or disability in the recruitment, selection, and hiring of its workforce.
Reasonable accommodations are available to persons with disabilities during application and/or interview processes per the Americans with Disabilities Act. Contact 703-324-4900
for assistance. TTY 703-222-7314 . EEO/AA/TTY.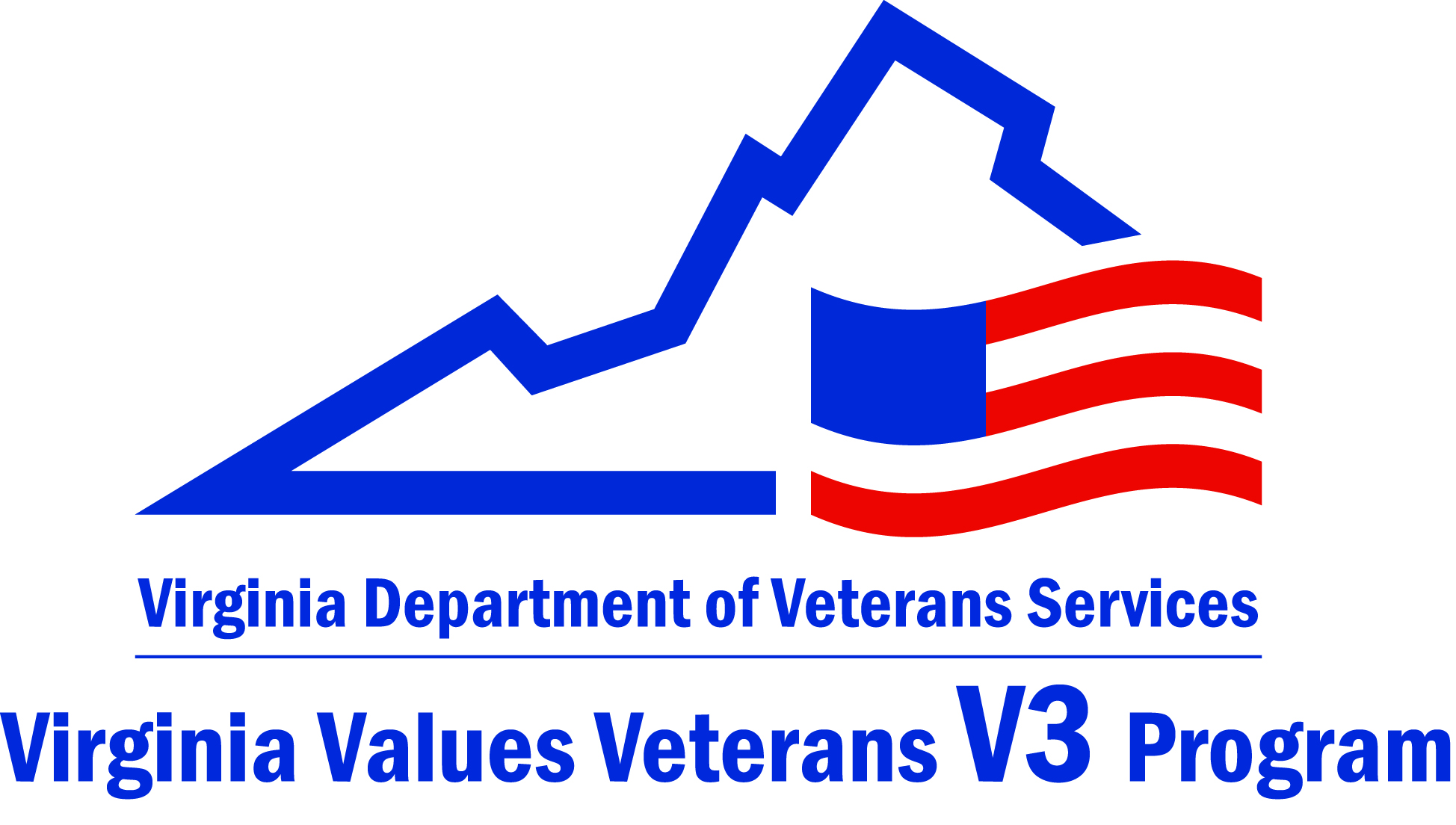 Fairfax County is a proud Virginia Values Veterans (V3)-certified organization.
Agency: Planning and Development
Job #: ELT-PLD-20000
Salary: $18 an hour
Hours: 30 hours a week/four days a week
Location: Herrity Building (12055 Government Center Parkway
The Zoning Permits Branch, located on the second floor of the Herrity Building (12055 Government Center Parkway) is looking for an Administrative Assistant to answer telephone calls, directs calls to staff or refers callers to other department or agencies as appropriate. Provides basic guidance for requesting written inquiry or application submission. Accepts, logs and distributes written inquires or applications, copies requested documents. Accepts, distributes and sends mail and other correspondence. Maintains and updates databases and other electronic and paper filing and tracking systems. Manages office supplies. Performs other duties as assigned. Please submit resumes to DPZmailforZPRB@fairfaxcounty.gov
Agency: Office of Strategy Management for HHS
Job #:ELT-OSM-20000
Salary: $24.91 to $32.20, depending on experience
Hours: Will vary, but will include late afternoon and early evening hours. The schedule may vary from week to week. This position may not exceed 900 hours per calendar year.
Location: Will vary; depending on where the CareVan goes. All sites will be within Fairfax County. Some telework also required.
 
Preferred Qualifications: Knowledge of various programs within the Fairfax County Health and Human Services System. Ability to communicate in Spanish.
Minimum Qualifications: Good customer service skills. Good problem-solving skills. Ability to collect data and enter it into data tracking system. Ability to direct others in set up and break down of mobile sites.
Physical Requirements: Ability to lift 50 pounds. Set up and dismantling of folding tables and chairs required. Ability to move large water jugs.
Special Requirements: Ability to work as late as 9:00 pm. Willingness to work outside when on site with the CareVan. May be required to drive secondary support vehicle (cargo van) to various locations.
Certificates and Licenses Required: Valid driver's license.
To Apply: Please email your resume to sarah.white@fairfaxcounty.gov