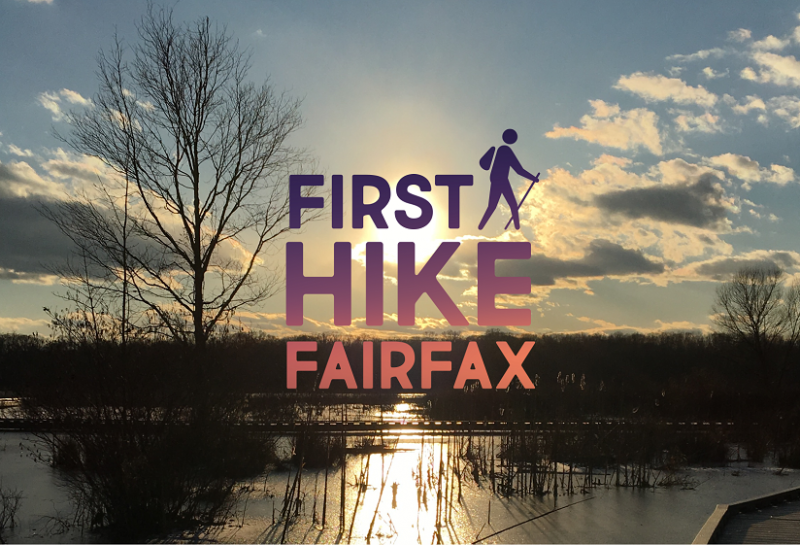 Hundreds of people rang in 2019 by taking a hike on Fairfax County Park Authority trails and nearly 280 of them submitted photos for this year's contest – more than triple that of last year. For the first time, the Fairfax County Park Authority awarded two grand prize winners in the contest. With more than 16 percent of the public vote, Diane Willen's sunrise photo of Burke Lake Park was named the People's Choice Winner. The Park Authority also named Brian W. Knight the Judges' Choice Winner. Judges felt that his photo of fiancée Christy Wahle striking a pose at Scott's Run Nature Preserve perfectly captured the spirit of the annual First Hike initiative.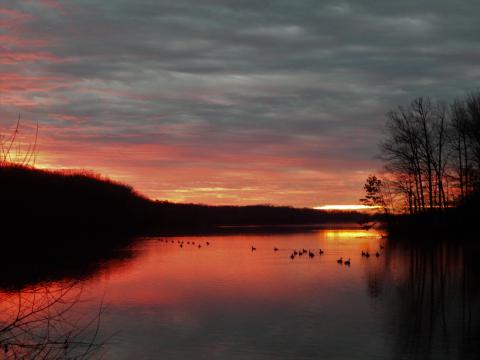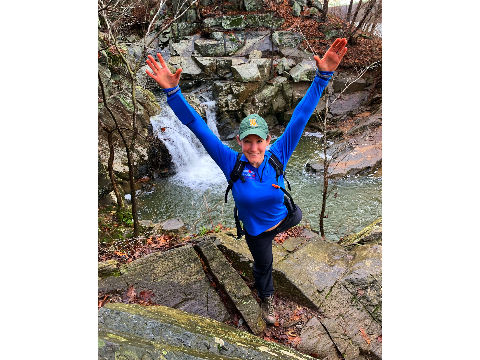 You can also browse all submitted photos by checking out our First Hike Fairfax 2019 Flickr Album. Two RECenter passes will be mailed to all entrants no later than January 31, 2019.
Plan Your Hike
We've picked five family-friendly starter hikes at some really great parks in Fairfax County. This year, you're also invited to head outside to any other Fairfax County Park Authority trail for your hike.
Healthy Strides
First Hike Fairfax kicks off the Park Authority's Healthy Strides 12 Steps for a Healthier 2019, a year of healthy living ideas for you and your family. For more fresh ideas, visit the Healthy Strides web page and sign up for the e-newsletter with monthly tips to get you and your family energized.