Reopening September 7, 2021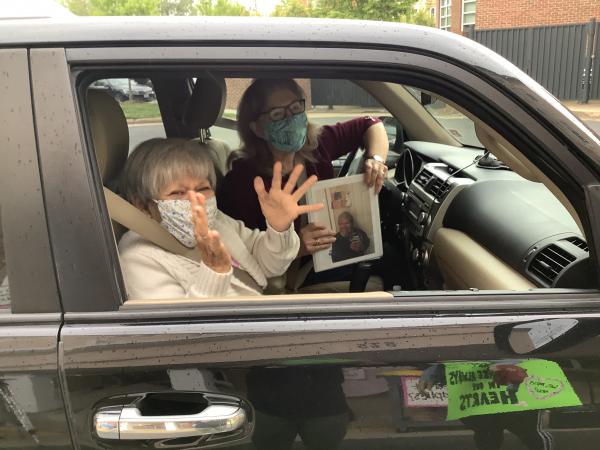 Located at 875 Grace Street, Herndon, VA 20170
703-435-8729
Hours: Monday - Friday, 7 a.m. - 5:30 p.m.
Our Staff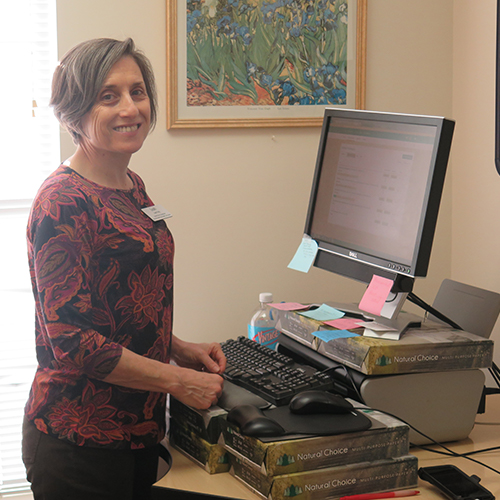 Leah Freij, Center Nurse Coordinator, BSN, MPH, PhD
I love seeing participants smile and providing support to caregivers.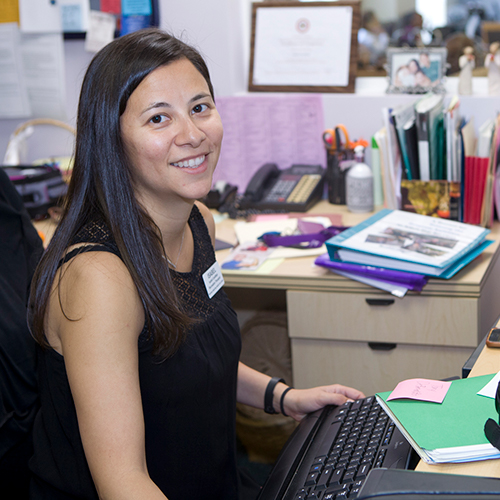 Isabel Castillejo, Recreational Therapist, BS, Certified Therapeutic Recreation Specialist
My favorite thing about my job is the relationships that I am able to make with my folks, and the purpose I am able to reintroduce into their lives.
Featured Program Assistant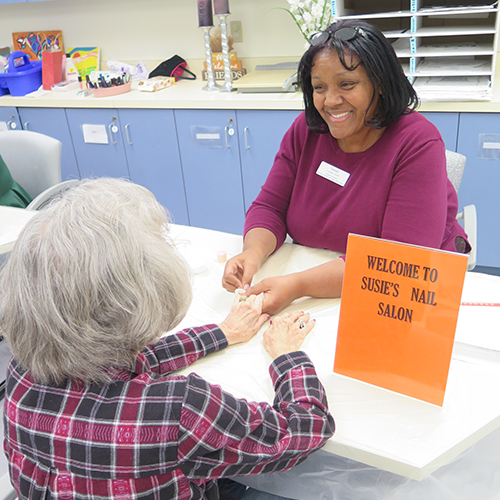 Susie Smith, 30 years of experience working with clients who have dementia and Alzheimer's, 15 at Adult Day Health Care
I enjoy working with clients, seeing them do many amazing things here at the center. Like craft projects, and chatting with them about their life and their interests and family.
See what's happening in Lewinsville, Lincolnia and Mount Vernon.
Adult Day Health Care Home | Our Program | Enroll Today | Location and Contact Info | Caregivers | Participants | Blog