Building temporarily closed due to the pandemic, but virtual programming is being offered. Go to Virtual Center for Active Adults website, and look for the "Adult Day Health Care Presents" programs.
Located at 8350 Richmond Highway #137, Alexandria, VA 22309
703-704-6050
Hours: Monday - Friday, 7 a.m. - 5:30 p.m.
Caregiver Support Group meets the second Thursday of the month from 7:30 - 9 p.m. at Aldersgate United Methodist Church, 1301 Collingwood Road, Alexandria, VA 22308.
What's Happening at Mount Vernon?
News and Events
From Music & Memory to live performers, there is much happening at Mount Vernon Adult Day Health Care this month. Contact us for our activities calendar.
Meet Our Participants
Meet Barbie and Catherine. They are BFFs at our center, and have a wonderful friendship that involves lots of laughter.
Listen to Ingrid Parkhurst on the County Conversation
Our Center Nurse Coordinator Ingrid Parkhurst was recently featured on the County Conversation podcast. Hear her discuss her experiences caring for older adults and the philosophy behind Adult Day Health Care.
Contact us to get a copy of our monthly newsletter, activities calendar or menu.
Our Staff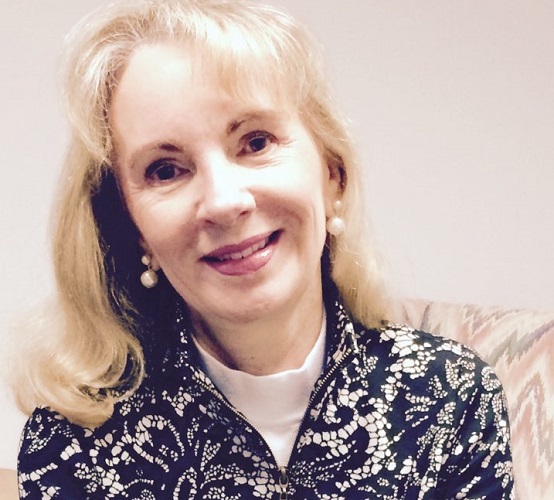 Ingrid Parkhurst, Center Nurse Coordinator, BSN, Long-Term Care Administration Certified
I love working with this population — so many good memories over the past 10 years…also, working with such a talented and dedicated staff is a supervisor's dream!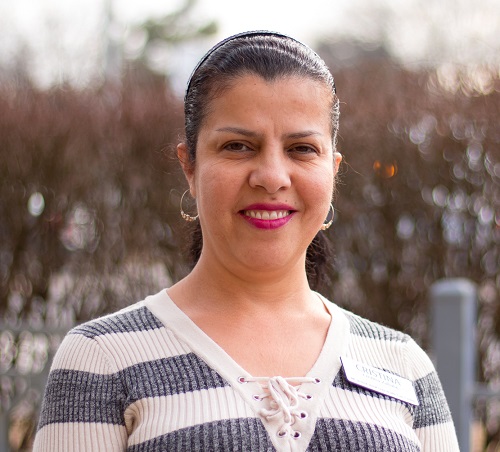 Cristina Zabaia, CNA, LPN, Center Nurse
I love my job and have a lot of nice experiences with the participants. One unforgettable one occurred recently. One of our participants is from a foreign country. I asked him if there was a special song he wanted to listen to. He told me the name but he was unsure if I could find it, but I did and I played it for him. While he was listening to his special song he was crying with emotion and happiness. He said, 'That song reminds me of Australia. I thought I'd never hear it again.' I cried and hugged him.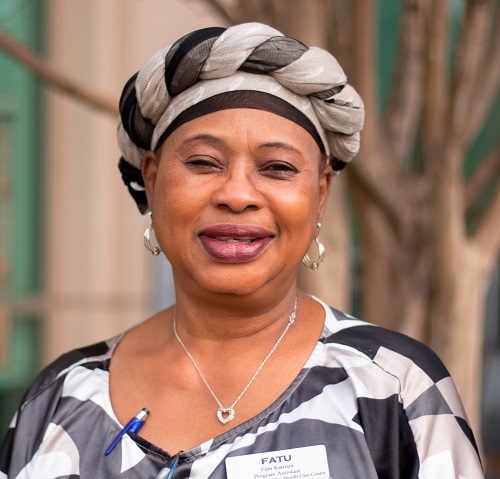 Fatu Kamara, CNA, Program Assistant
The participants teach me! Once I was reviewing our program for the day, and I came across I word I did not know. A participant informed me what "charades" meant!
Learn what's happening in Herndon Harbor, Lewinsville and Lincolnia.