Parents: It's Time to Immunize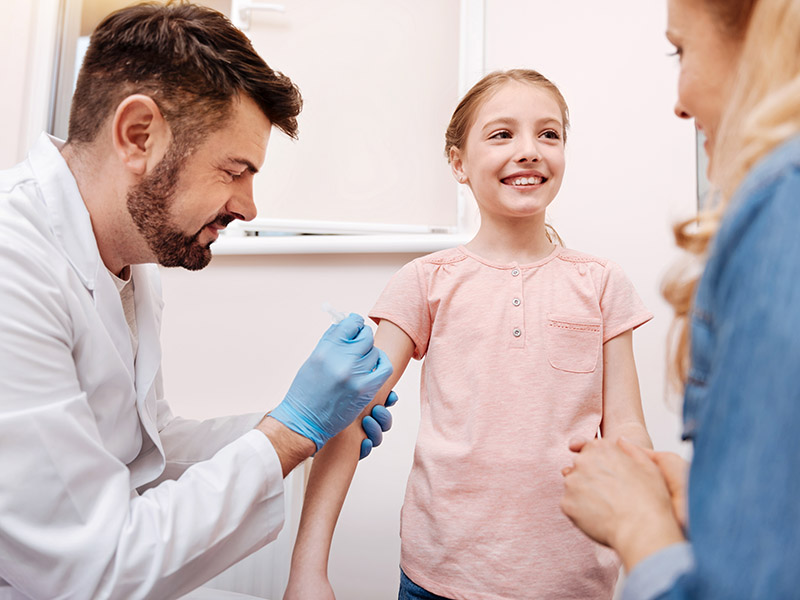 Documentation of immunization is required for children entering kindergarten and sixth grade and for new students transferring into Fairfax County Public Schools. Fairfax County Health Department offers school required immunizations from your health care provider and at the Fairfax County Health Department's five clinics. To shorten your wait, call ahead to make and appointment.
Parents should bring the child's immunization record and insurance card to the clinic. If your immunization records are not in English, please seek the assistance of an appropriate translator to translate your record. Without an immunization record in English, your child may need to restart his or her immunization series. How do I find my child's immunization record?
Important Information for Parents
Get more information about childhood immunizations, including immunization schedules.
Immunization Forms
To shorten your wait, call ahead to make and appointment. Then fill out and print the following forms and bring them with you to your appointment at the Health Department.
If you are unable to print these forms, they will be provided to you at the time of your appointment.
Resources