It's spring! For gardeners, that means a new chance for all things growing.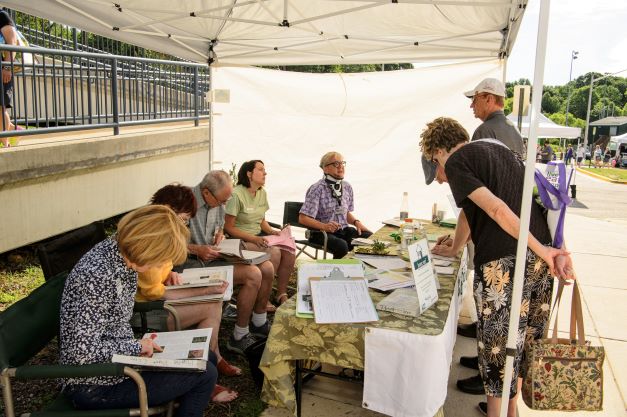 The Fairfax County Master Gardeners program is available to help troubleshoot plant issues, guide plant selection, conduct soil tests and help address pest problems.
Here's how to access their free services:
The Fairfax County Master Gardners Association is part of NCS' Virginia Cooperative Extension program. The Fairfax County Office of Virginia Cooperative Extension brings the  resources of Virginia's land-grant universities - Virginia Tech and Virginia State University - to the people of the commonwealth. Please visit the Cooperative Extension website for more information.
See this list of county resources for more gardening advice and events.
Contact Name
Cristin Bratt, NCS Communications Director
Contact Information
Cristin.Bratt@fairfaxcounty.gov