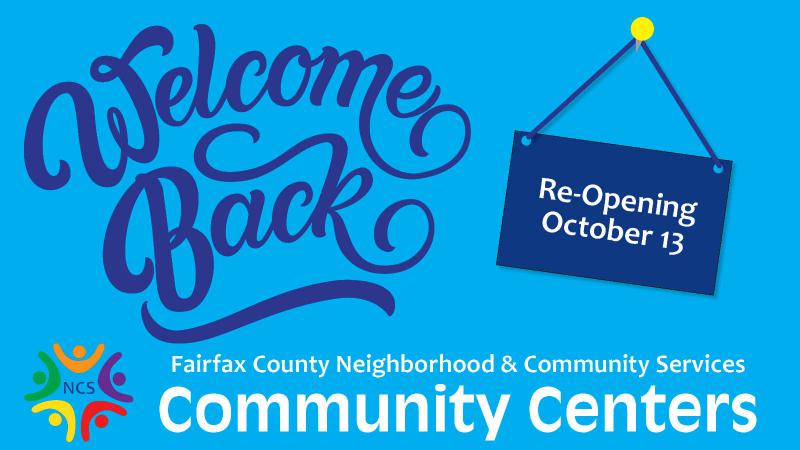 NCS Community Centers will re-open to the public for limited use beginning on Tuesday, October 13, 2020. As space is limited, reservations are required and must be made in advance. Additionally, participants must sign a liability waiver (available below).
Centers will be open Monday through Friday, 9 a.m.-8 p.m. for self-directed activities, technical support, and the Parent Connect program only. Organized sports/team play and group activities will not be allowed at this time. Youth participants must be accompanied by an adult; those who are at least 9 years old may attend an appointment time alone.
Participant safety is our first priority, and all CDC safety protocols will be followed. These include temperature checks and health screenings upon arrival, frequent cleaning of high-touch areas, and a requirement to wear masks. Individuals must maintain six feet of social distance from others at all times, or 10 feet for fitness activities.
Any participant that is symptomatic in any way, refuses to take the health screening, or refuses to sign the liability waiver will be denied access and asked to re-schedule their reservation.
To make your reservation to visit an NCS Community Center, call your local center. Center locations and FAQs are available below. To find out what to expect before you visit, watch our center safety video.
We hope to see you soon!