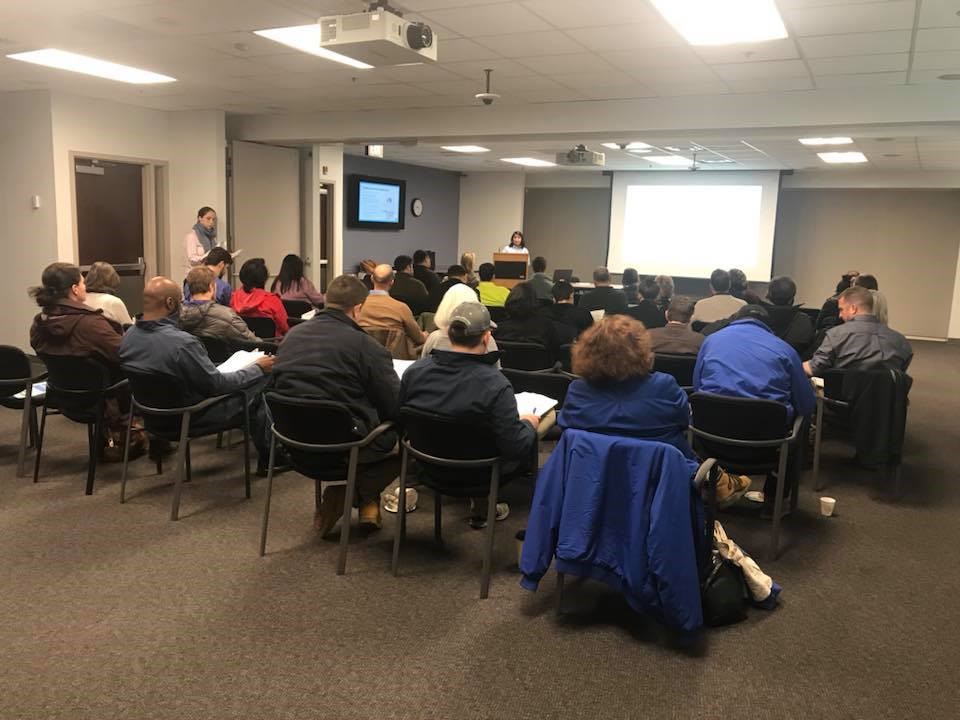 We offer a training on the programmatic guidelines for CAP/VCAP for contractors and other landscape professionals in the early spring. Send an email to conservationdistrict@fairfaxcounty.gov in order to be notified for the next training, to be held in March 2021. Please note that this is not a technical training, but rather a training on the guidelines of each of our programs.

All contractors who attend the training will then be put on a contractor list that will be distributed to all of our CAP/VCAP participants in Fairfax County, City of Fairfax, and City of Alexandria.

Current Contractor List for the CAP/VCAP Program (Last Updated April 30th, 2019)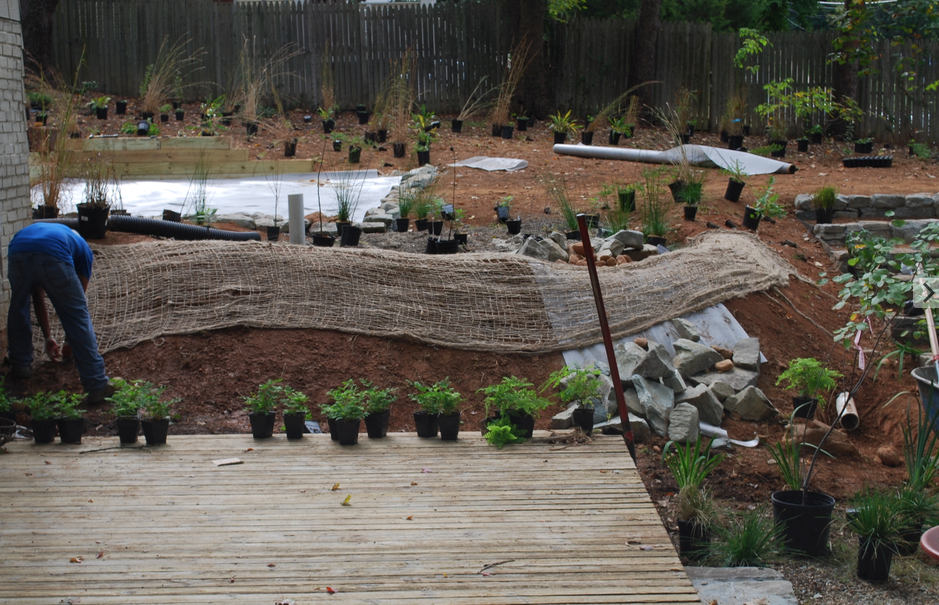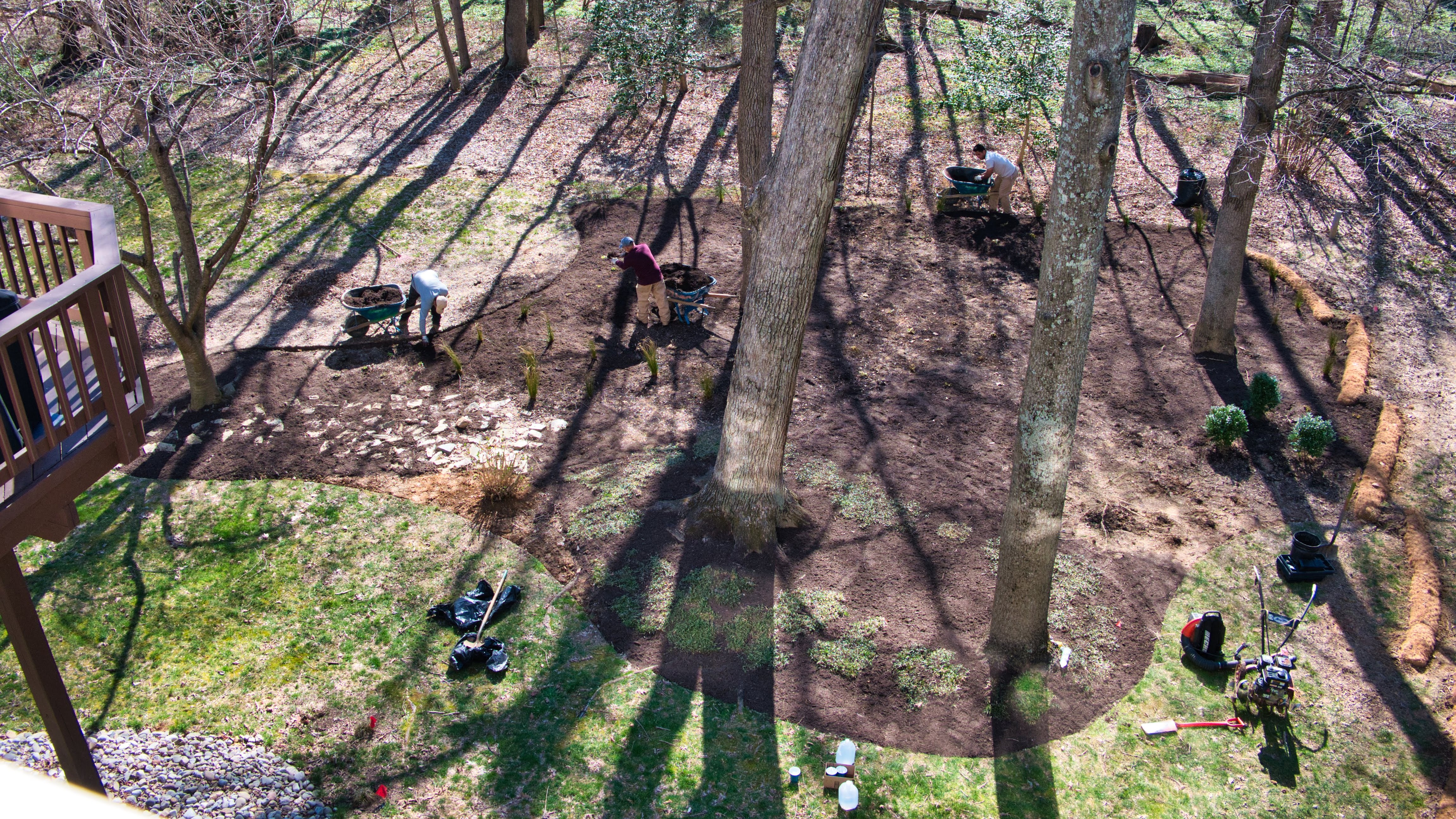 Want to get on our contractor list?
Step 1: Watch Part 1 of VCAP for Landscape Professionals 
Step 2: Watch Part 2 of VCAP for Landscape Professionals - Technical Overview
Step 3: Answer the five short questions and information section on the contractor information sheet (Contractor Information Sheet 2020)
Step 4: Email conservationdistrict@fairfaxcounty.gov with the answers to the five questions and contractor information sheet from step 3. After receiving your information and responses, you will be added to our contractor list.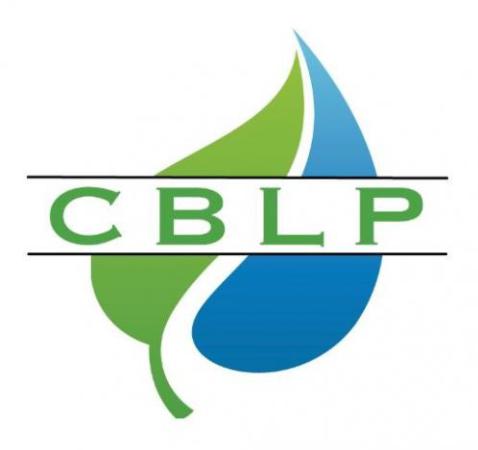 Chesapeake Bay Landscape Professionals Program
The Chesapeake Bay Landscape Professionals (CBLP) program is a training to help landscaping professionals learn about the installation, design, and maintenance of stormwater best management practices (BMPs). They offer a Level 1 and Level 2 certification. Interested in becoming certified? View the training dates on the training calendar to see all the training locations. Still have questions? Contact the program coordinator, Beth Ginter, at beth@cblpro.org
 
Still have questions?
Please see our Frequently Asked Questions section or reach out to conservationdistrict@fairfaxcounty.gov or call (703)324-1460 TTY 711.