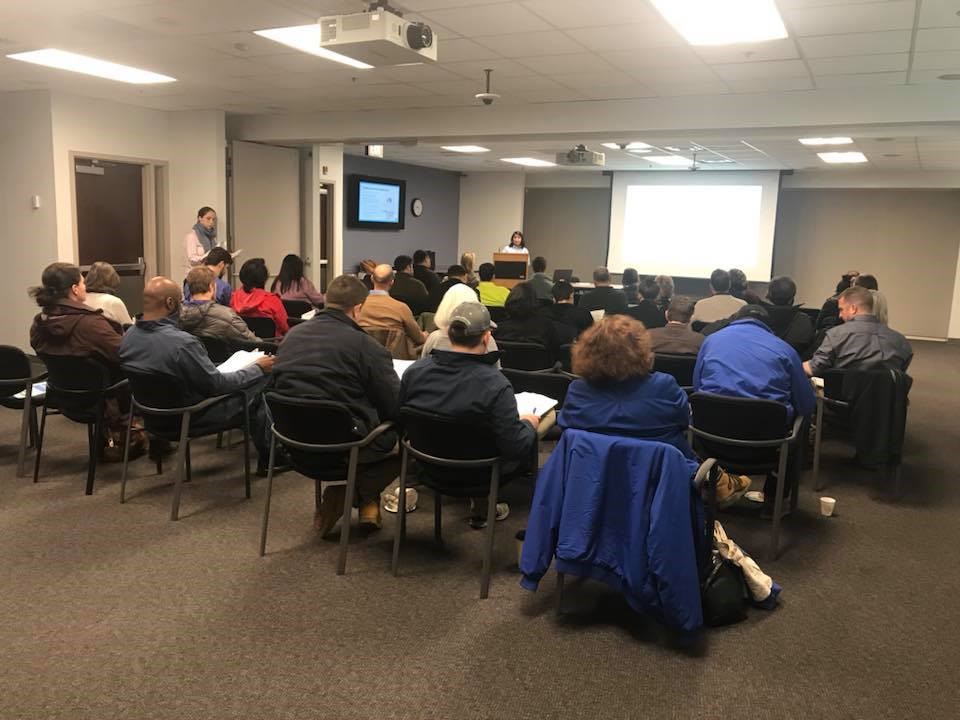 We offer a training on the programmatic guidelines for CAP/VCAP for contractors and other landscape professionals in the early spring. Send an email to conservationdistrict@fairfaxcounty.gov in order to be notified for the next training, to be held in March 2020. Please note that this is not a technical training, but rather a training on the guidelines of each of our programs.

All contractors who attend the training will then be put on a contractor list that will be distributed to all of our CAP/VCAP participants in Fairfax County, City of Fairfax, and City of Alexandria.

Current Contractor List for the CAP/VCAP Program (Last Updated April 30th, 2019)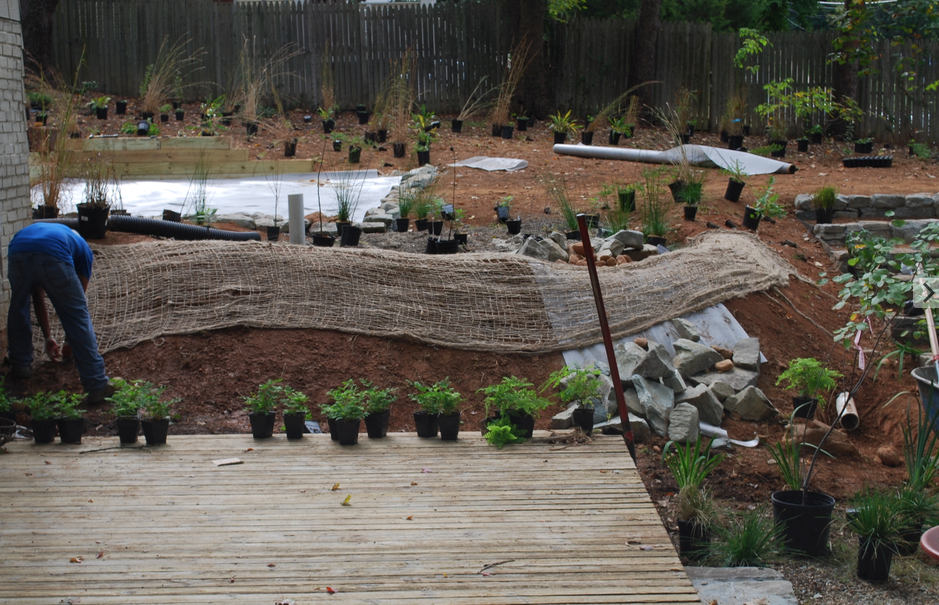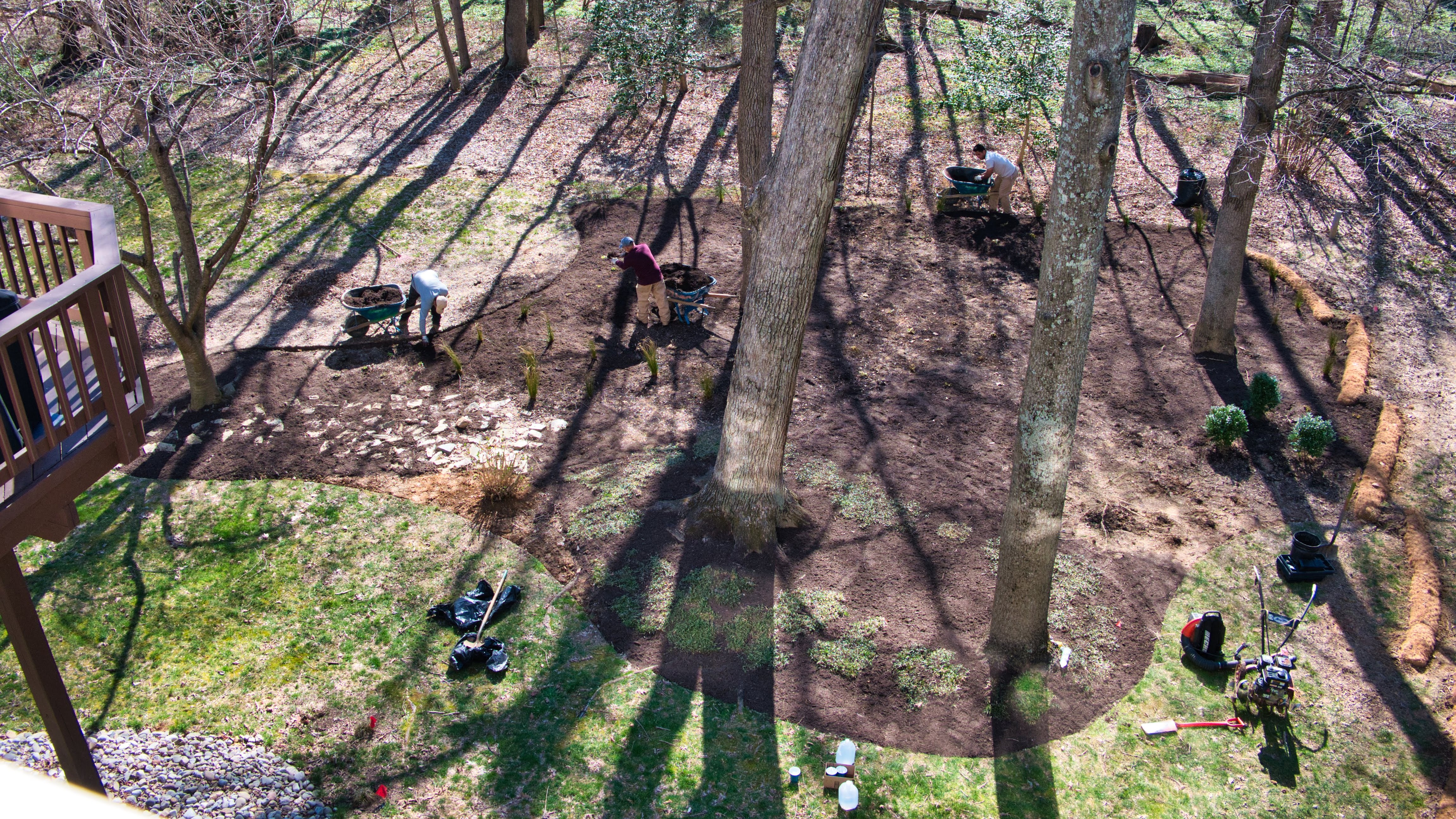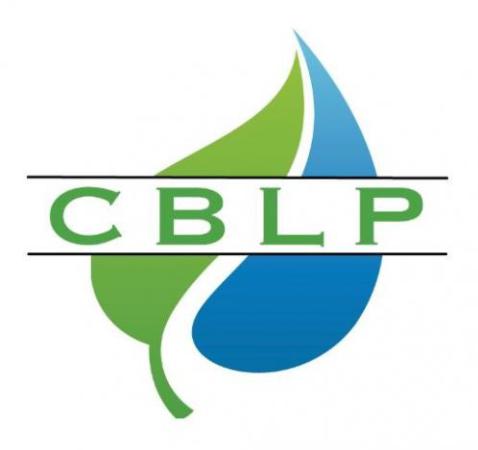 Chesapeake Bay Landscape Professionals Program
The Chesapeake Bay Landscape Professionals (CBLP) program is a training to help landscaping professionals learn about the installation, design, and maintenance of stormwater best management practices (BMPs). They offer a Level 1 and Level 2 certification. Interested in becoming certified? View the training dates on the training calendar to see all the training locations. Still have questions? Contact the program coordinator, Beth Ginter, at beth@cblpro.org
 
Still have questions?
Please see our Frequently Asked Questions section or reach out to conservationdistrict@fairfaxcounty.gov or call (703) – 324 – 1460 TTY 711.