The Conservation Assistance Programs help property owners address stormwater issues with environmentally-friendly practices. By reducing the amount of water runoff from our land, we reduce the pollutants going into our streams and the Chesapeake Bay. CAP funding is available for installing specific Best Management Practices. Learn more below!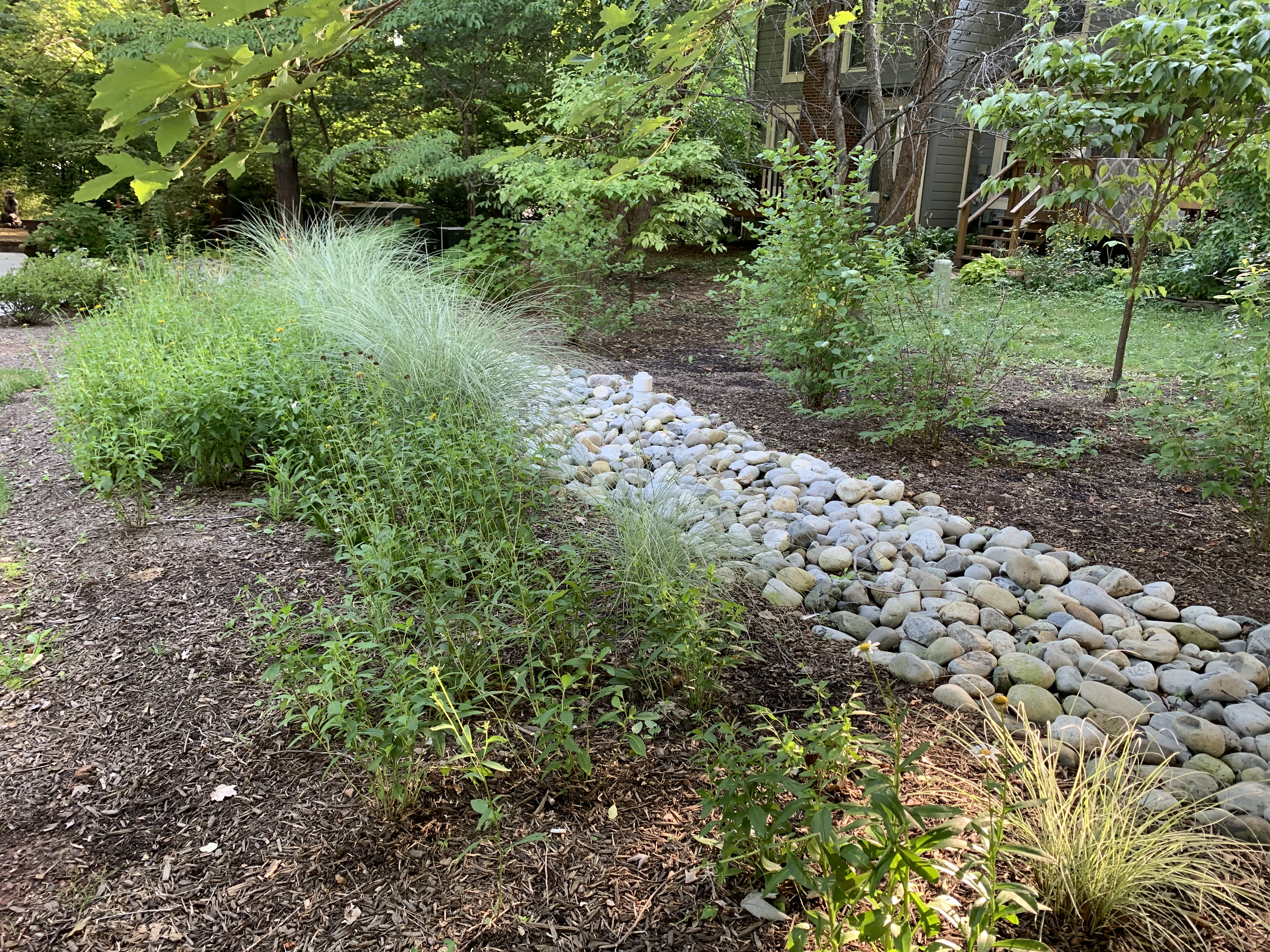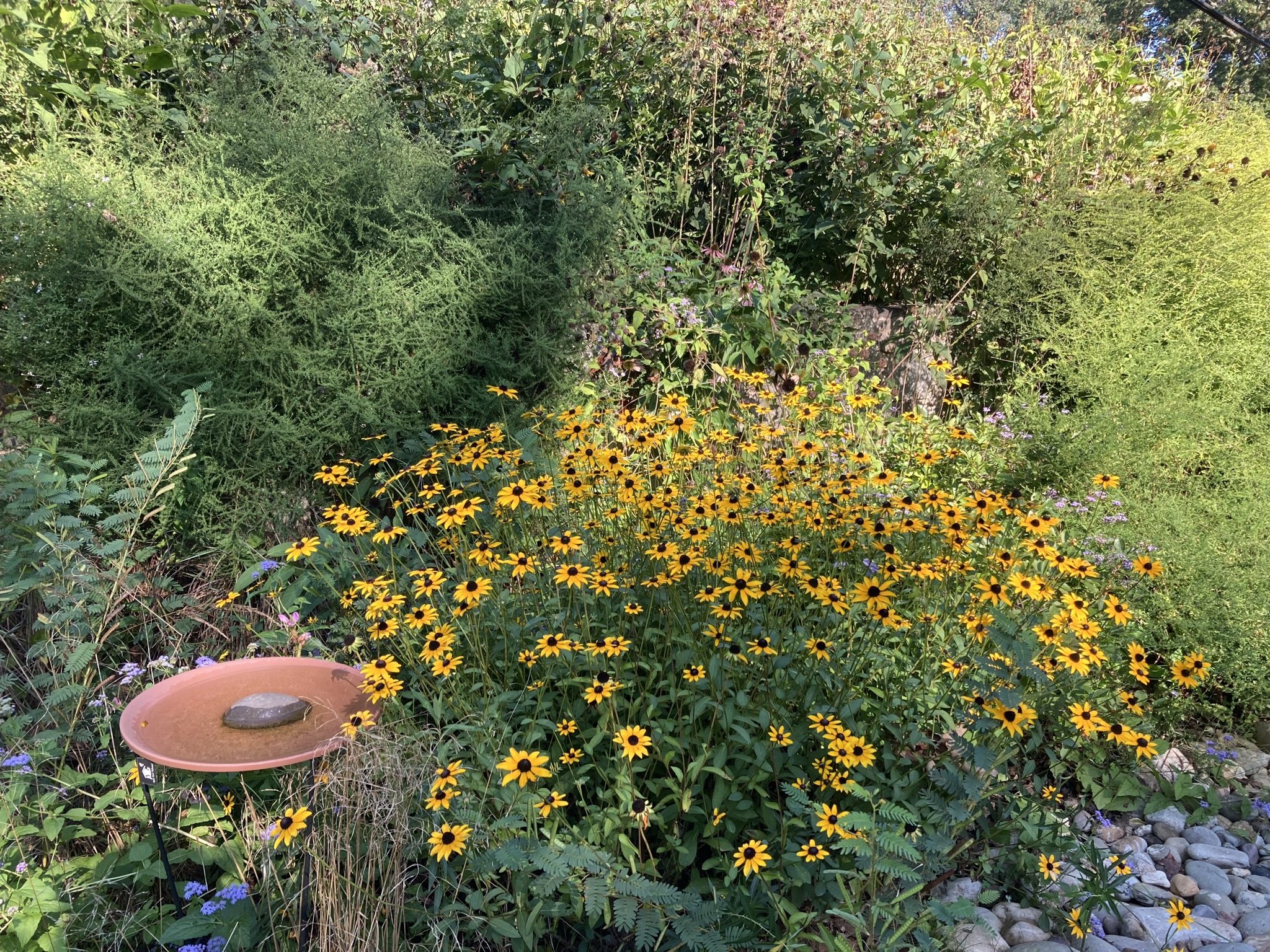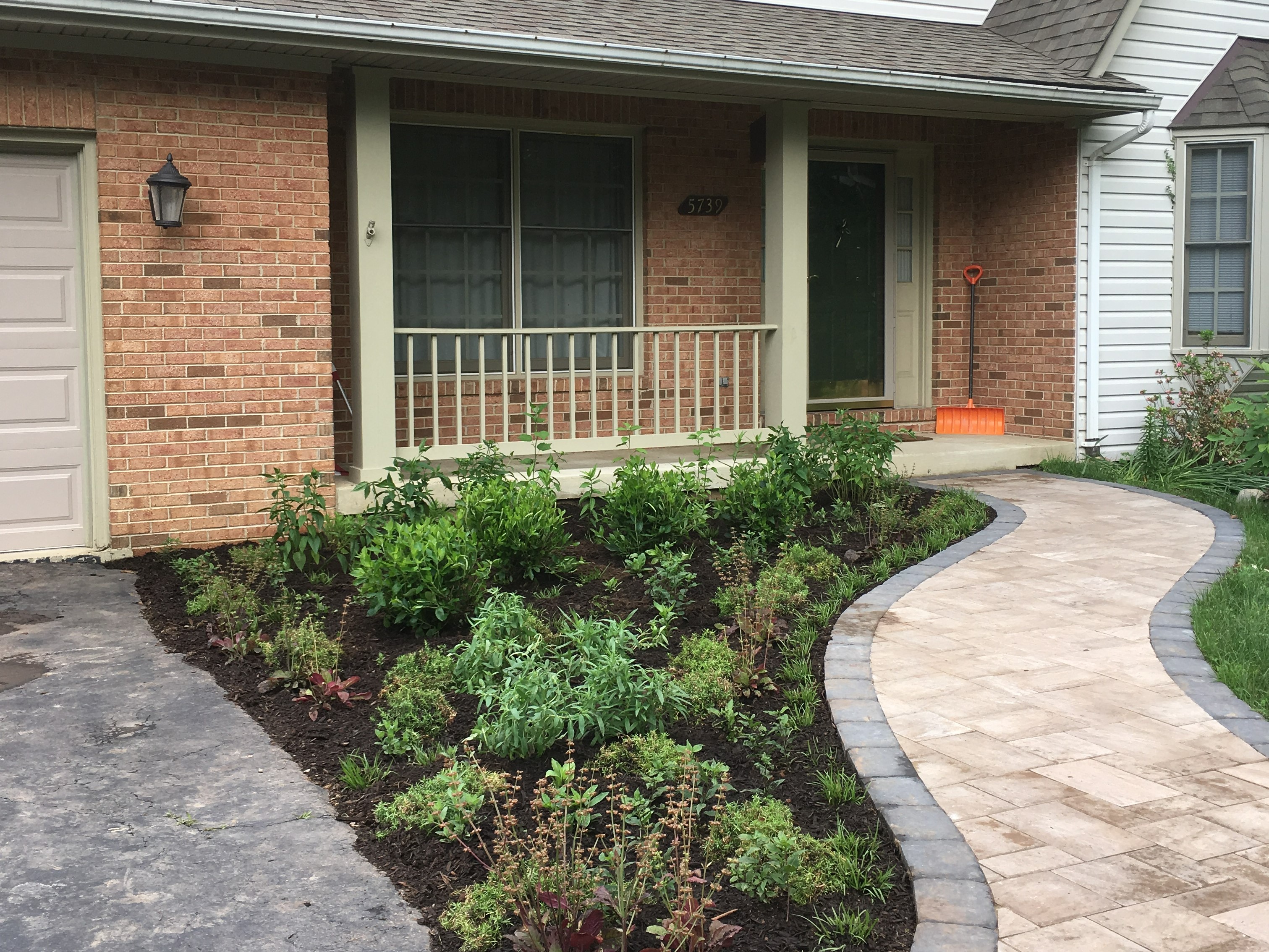 Eligibility requirements include:
Properties in Fairfax County, City of Alexandria and City of Fairfax that are experiencing detrimental impacts from stormwater.
Property is not addressing any stormwater management requirements imposed by the jurisdiction in which the property is located.
New construction has a waiting period before becoming eligible.
The owner will agree to maintain any installed practices for ten years.
We highly encourage property owners in the following areas or circumstances to apply:
Watersheds
Little Hunting Creek
Dogue Creek
Pimmit Run
Cameron Run
Pohick Creek
Accotink Creek
Communities
Hollin Hills
Pimmit Hills
Annandale Acres
Chesterbrook
City of Fairfax
City of Alexandria
Special Circumstances
Low Income Housing Communities
Neighbors that are working together to resolve shared drainage and erosion concerns
Located in an area within their neighborhood that sits at a higher elevation