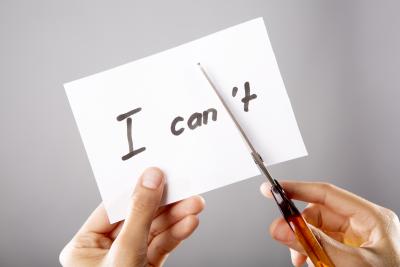 Do you experience any of the following symptoms?
You have acquired or saved an excessive number of possessions and you have run out of space to put anything new.
Your home is not a sanctuary for comfort any longer and you are embarrassed to bring anyone home due to the clutter.
You have difficulty discarding possessions and organizing what you have.
You demonstrate intense positive feelings (euphoria) for obtaining new items.
You demonstrate intense negative feelings (disgust, anger, anxiety) for removing items.
You do not believe you have a problem, despite the fact that you cannot live and move freely inside your home.
Everything is "valuable" or "useful" to you, despite other people not thinking so.
If you answered "yes" to any of these questions, there are many ways to get the professional help that is needed.