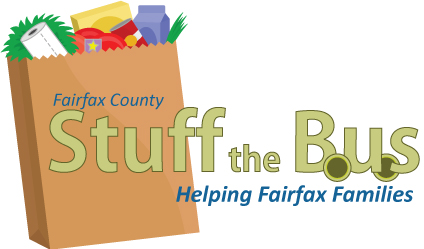 Stuff the Bus is a food collection partnership that provides needed support so that we, as a community, can continue to fight hunger in our neighborhoods. Since launching in 2011, we have collected more than 281,500 pounds of food to benefit local nonprofit food pantries, resulting in 200,000 meals for those in need.
Beginning on February 1, 2020 (January 18 events were postponed due to weather) and continuing weekly through February, Stuff the Bus will once again visit local grocery stores to collect donated food and household items. Our food pantries work tirelessly to provide for our neighbors, but they need your help to restock when their shelves run low, particularly in the winter and summer months when demand is high.
To donate, see the list of stops below or check the NCS Events page.