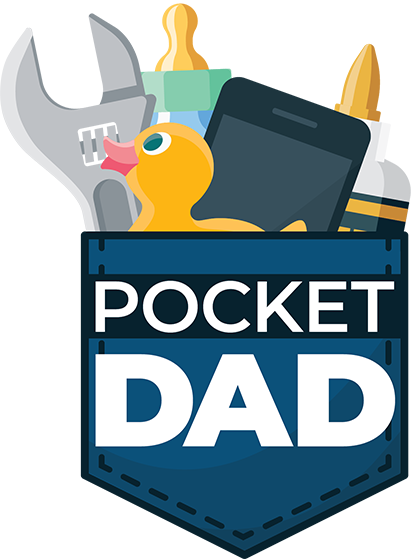 It's a fact - fathers are important to their children.
Their positive involvement contributes to child safety and well-being.
Through each Pocket Dad Video, our Father Engagement team members talk about relevant and interesting topics.
Check back for new videos!
Most Recent Video
Finding Balance When Mom and Dad Parent Differently
Filmed earlier this year, staff with the Department of Family Services' Father Engagement Program explore differences in the ways moms and dads handle parenting, and how children can benefit from those differences.