The BeFriend-A-Child mentees and mentors held a Black History Month celebration, and they began by sharing some amazing fun facts about Black history. Did you know that Black History Month was signed into law by President Ford, and is celebrated in February because abolitionist Frederick Douglass and President Abraham Lincoln were both born that month?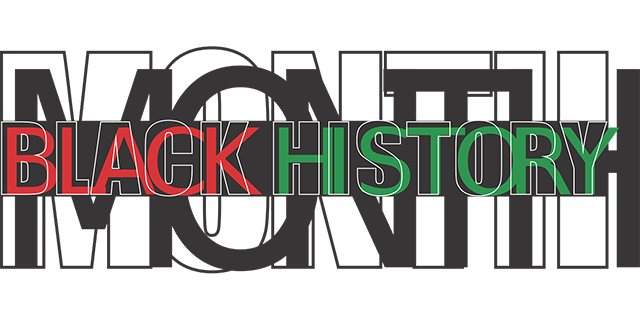 This virtual event was full of online learning activities. The group learned the ABC's of Black history month just before taking a virtual tour of Dr. Martin Luther King's childhood home which provided a very intimate look at what it was like to grow up in the busy King household! They also enjoyed watching a story time with Ms. Melange video featuring "I am Martin Luther King" by Brad Meltzer. Told from Dr. King's perspective, this book details what inspired King to organize the non-violent, civil rights movement.
During the story time session, the group took part in a quick activity to help them think about the many ways people are alike despite looking different on the outside. Everyone added dye to some homemade playdough and then discussed the differences and similarities now that some of the playdough was a different color on the outside despite being the same on the inside. 
The mentors and mentees discussed positive ways to bring awareness to social issues within the community. One example was cultural expression through dance. Participants viewed a performance by Step Afrika! of their step show titled "No Justice, No Peace" in protest of the lack of justice for Black people in America. Through this video the mentors and mentees learned that they too can find and employ positive methods to bring about change in their own communities.
To close out the event, the group watched an informative, animated video about Black scientists and Inventors! 
---
This article posting is part of The Volunteer Post Newsletter for current and potential volunteers, sponsors and donors interested in supporting children and families in crisis. Learn more about Fairfax County Department of Family Services' Volunteer & Partner Services Program (VPS).