The focus of this event was understanding why people lose control of their emotions, what happens to brains under stress, healthy ways of managing emotions, and how to calm down if you find that you have flipped your lid (become really angry). The group talked about times when they have flipped their lids and what physical sensation accompanied those moments. 
The group had a wonderful discussion about some of the ways they calm themselves down when angry. Check out some of their strategies: 
Walking away
Going to a trusted friend or adult to talk through the situation
Taking time to calm down
Going for a walk
Taking a hot bath
Listening to music 
Singing songs
Exercise or dance
To put those amazing stress management skills into practice, the session closed out with a dance party facilitated by an amazing fitness instructor, Jessica Paganini. Check out some of the group's dance moves.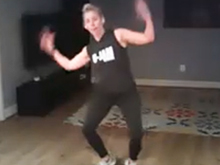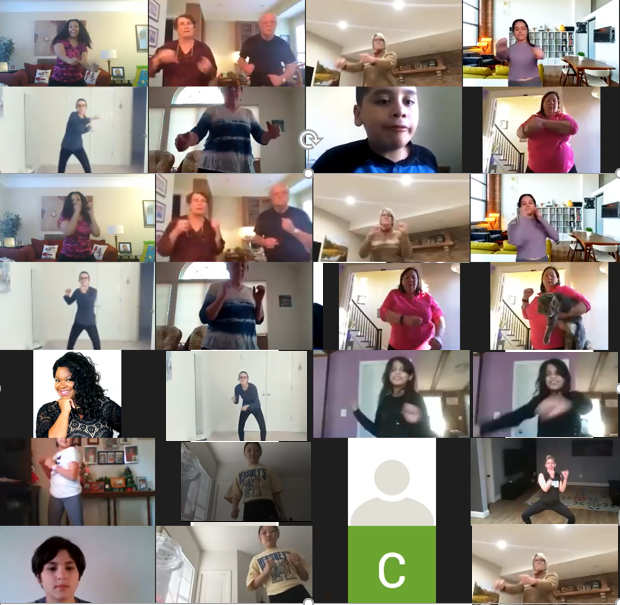 ---
This article posting is part of The Volunteer Post Newsletter for current and potential volunteers, sponsors and donors interested in supporting children and families in crisis. Learn more about Fairfax County Department of Family Services' Volunteer & Partner Services Program (VPS).