During the pandemic, many people found it challenging to balance caring for themselves and their families. Individuals who also made time to support the well-being and educational needs of a child in the community truly went above and beyond. Amazingly, the outpouring of support and interest in becoming a mentor with the BeFriend-A-Child program or becoming a tutor with the Study Buddy Tutoring program was unprecedented. As a matter of fact, the demand was so high that Volunteer & Partner Services routinely had to turn away potential mentors and tutors throughout the pandemic.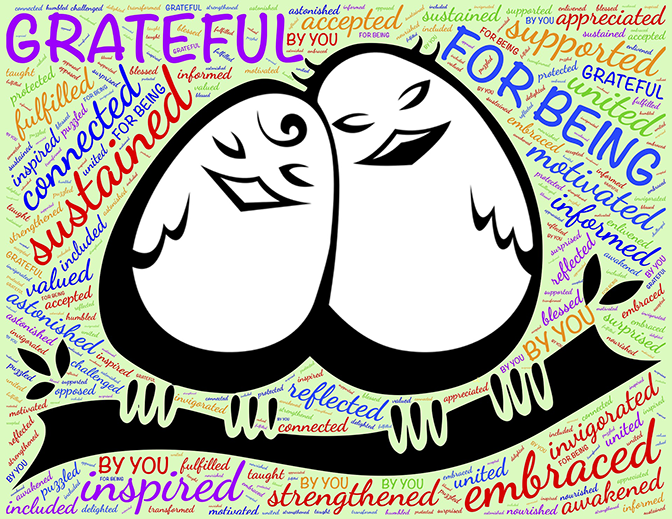 For the mentors and tutors that we were able to connect with a child in one or both programs, no words can effectively express our gratitude. To take time out of your day-to-day lives in support of the children in our programs is no small feat; especially when you think about the chaos and uncertainty that swirled across the globe and in our own backyards. 
With the support of our traditional Study Buddy Tutors and the Homework Helpers, 89% of our students reported that they felt like they were doing better in school after participating in our tutoring program. Of those same students, 80% of their parents felt like their child's confidence had improved, and they had a more positive attitude about school. For that, we are truly grateful!
This outcome would not have been possible without the tremendous support of the Homework Helpers who quickly pivoted to support the onboarding of 25 families who otherwise would have been placed on the Study Buddy waitlist. From those families to yours we say: THANK YOU!
As for our mentors, they have persevered in their efforts to connect and build meaningful relationships with their mentees in a new and sometimes uncomfortable virtual setting. They continually showed up for their matches week in and week out, without fail, despite technology challenges or missed Zoom sessions. Mentors also took on the role of delivery drivers to ensure their mentees had supplies for the various virtual group activities. They danced and laughed with each other in a time when there was so much sadness, sickness and loss sweeping through their communities and in some cases in their households. To our mentors, we send the most sincere and heartfelt thanks for the grit and determination shown in support of your matches!
---
This article posting is part of The Volunteer Post Newsletter for current and potential volunteers, sponsors and donors interested in supporting children and families in crisis. Learn more about Fairfax County Department of Family Services' Volunteer & Partner Services Program (VPS).