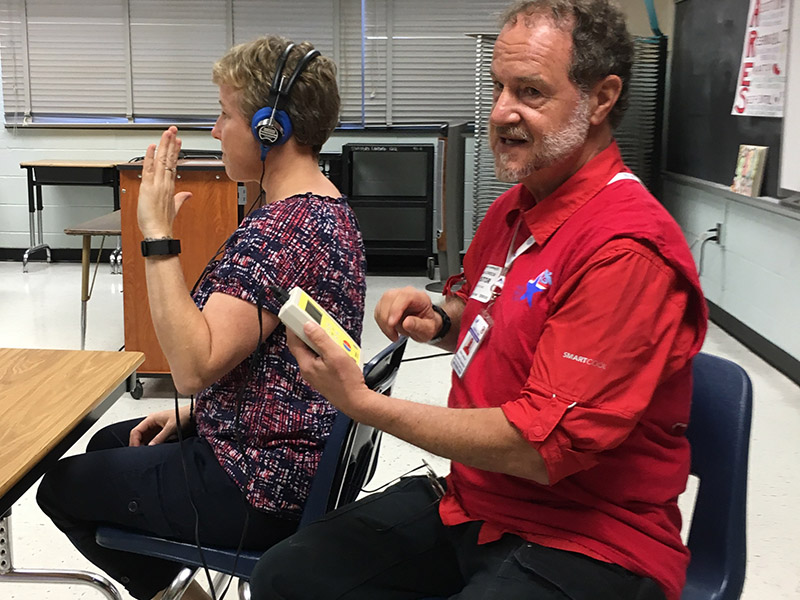 Fairfax Medical Reserve Corps (MRC) volunteers support daily operations of the Fairfax County Health Department as needed. Daily Support Volunteer opportunities are provided on an ongoing or as needed basis. Volunteers are notified of current MRC staffing needs through monthly MRC communications.
Examples of volunteer opportunities include:
Programmatic Support: Communicating with volunteers and clients, mass mailings, data entry, database cleanup, and other projects supporting the Women, Infants, and Children program, Maternal Child Health, TB Program, etc. 
Health Department Office of Emergency Preparedness: Serving as technical specialists for emergency operation planning.
Fairfax County Citizen Corps Council Representatives.
District Office Administrative Support: greeting, assisting with registration, flow control, language interpretation, filing, archiving documents, etc.
Clinical Support: Providing support in a medical capacity either as a doctor, registered nurse, phlebotomist, audiologist, etc.
If you would like more information, please contact the MRC program office at hdmrc@fairfaxcounty.gov or sign up as a volunteer.