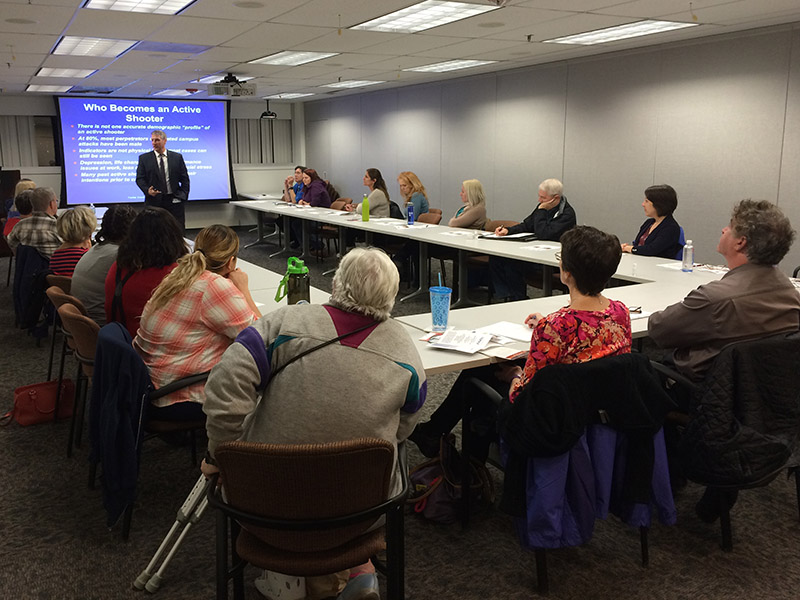 Fairfax Medical Reserve Corps (MRC) offers training throughout the year to develop and enhance its members' skills and abilities to support the Fairfax County Health Department in an emergency and in everyday functions. All MRC members must complete an application and the basic training requirements to be considered an Active Level volunteer and participate in any MRC-related activity. Members also may choose to participate in training tracks to increase their knowledge and skills.
Volunteers, unless otherwise noted, register for classes using your TRAIN VA account. First time registration in TRAIN VA requires that you create an account.
Basic Training Requirements
All volunteers must take:
Emergency Response Volunteers
Volunteers interested in serving in an emergency response role must take:
Optional Online Training
More Information
For more information about MRC training, call 703-246-8641email Fairfax MRC.
, TTY 711 or
Resources