Due to the transition to the Planning and Land Use System (PLUS), staff will be making multiple changes to the website; information found on this page may be undergoing review. More information can be found on Your LDS Guide to PLUS. Thank you for your patience.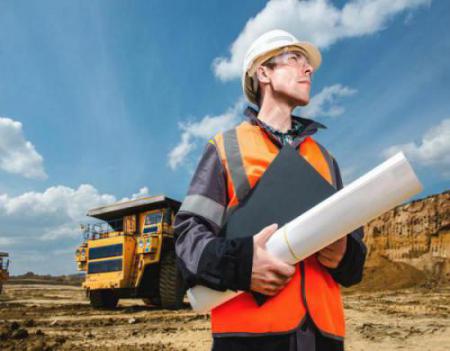 The Site Development & Inspections Division (SDID) staff of plan reviewers and inspectors ensure that the development of residential and commercial projects meets applicable county, state and federal regulations.
Before beginning any land disturbing activities associated with your approved site/grading plan and land disturbance permit, you are required to request a pre-construction meeting.