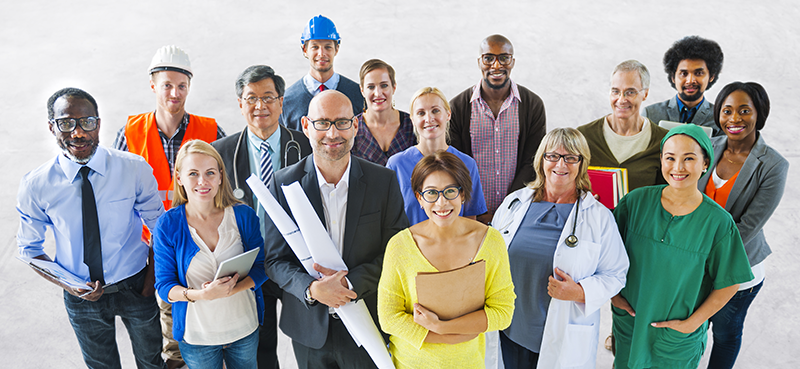 Enhancing the ability of nonprofits to meet the needs of the community.
We work with our county and community-based partners to develop and strengthen:
Partnerships – creating and facilitating professional networks.
Community Capacity – identifying needs and resources. 
The Consolidated Community Funding Pool – providing funding to nonprofits.
 
Selection Advisory Committee for the Consolidated Community Funding Pool
An all-citizen Selection Advisory Committee (SAC) to be appointed by the Deputy County Executive for Health and Human Services will be tasked with reviewing and evaluating Consolidated Community Funding Pool proposals and making recommendations on how funds should be distributed to community partners that provide support to Fairfax County residents. A pre-service orientation will be provided, and this volunteer opportunity can be done entirely virtually if requested. If you are interested in making a difference in your community, click on the link below to review the SAC flyer and get started on your application.
Monthly Non-Profit Network Newsletters
July 2021
June 2021
May 2021
April 2021
Learn more about the Community Impact Unit.