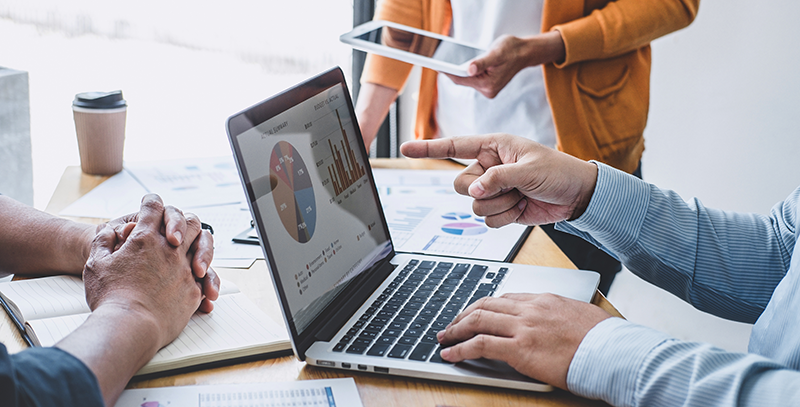 Assists with demographics and measurement tools to identify gaps and solutions. 
We work with organizations to help inform decision making through:
A database of nonprofit and government services to assist county residents.
Federal and State Data and Reports
Assist with census tract level information and state and national data.
Data collected from Federal and State agencies offer important insights about Fairfax County as a whole and can be examined at the neighborhood and census tract level to inform place-based initiatives and programs.
Fairfax County Data and Reports
County demographics and survey results
Fairfax County values high-quality data and information on a variety of topics which helps to inform our work.