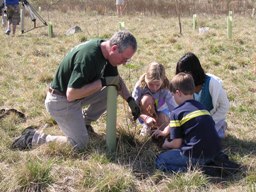 Fairfax County strives to enhance the quality of life in our community by ensuring the vitality of the urban forest and preserving the natural environment. Compatibility between the developed and natural communities is promoted through science, education, shared knowledge and strong partnerships. Listed below is some of the work that Fairfax County does to achieve a healthy urban forest.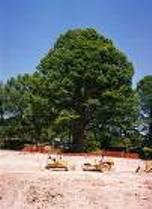 Conducts vegetation mapping and surveys
Develops ordinances and policy for tree preservation
Provides public education and outreach

Fairfax Springfest
Project Learning Tree
Local fairs and environmental events
Community tree planting events
School programs

Assigns staff support to the Tree Commission
Partners with non-profit environmental and tree planting groups in support of the county's 30-year tree planting goal
Promotes the use of natural landscaping techniques on public and private property
Commissioned and implements the Tree Action Plan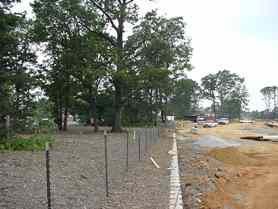 Advocates for proffers and development conditions promoting tree conservation during land development
Reviews tree conservation and landscaping activities on site plans
Monitors construction sites
Conducts post-construction tree preservation and landscaping inspections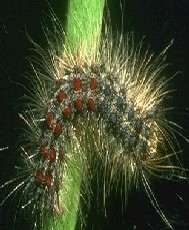 Identifies and monitors forest insect pest infestations throughout the county
Controls serious infestations of gypsy moth and fall cankerworm
Provides information and resources to businesses and property owners dealing with the emerald ash borer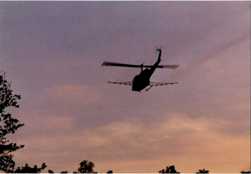 The Urban Forest Management Division is the primary county agency responsible for managing trees and forests in Fairfax County. For more information about construction impacts on trees, hazardous trees and general tree questions, contact the Forest Conservation Branch at 703-324-1770, TTY 711 or by e-mail. For more information about forest insect pests, contact the Forest Pest Branch at 703-324-5304, TTY 711 or by e-mail.