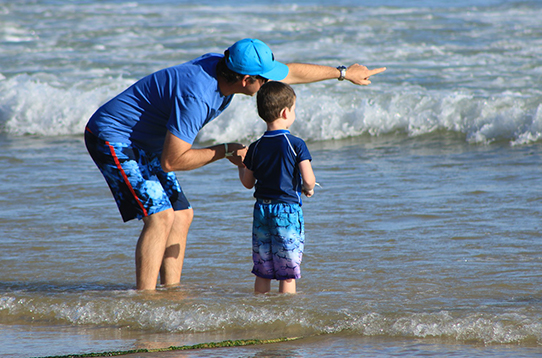 Believe it or not, Spring Break will be here in just a few short weeks and summer is not far behind. Many families are thinking about vacation plans and one of the questions that might come to mind is, "Should I take a child in foster care on vacation with my family?"
The good news is that with the proper planning a family trip can include a child in foster care. In fact, Foster Care and Adoption staff encourages vacations as a much-needed break from routine for every family. They are a great way to make lasting memories and bond.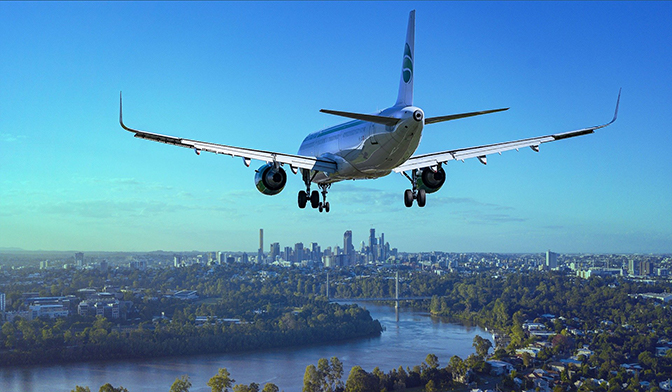 There are a lot of other positive reasons to go on vacation as a foster family:
It gives the children an opportunity to experience something new. It may be their first chance to see the ocean or fly in an airplane. These experiences broaden their worldview and you can enjoy the excitement of witnessing their wonder.
Family vacations are one aspect of a normal childhood for many children. Sightseeing, staying up too late, having normal family disagreements, and having fun together are all part of growing up as part of a family. Children in foster care deserve to have that experience to bolster their social-emotional regulation.
It lets the children know that they are important enough for you to include. It can boost their sense of self-worth and convey that they are a valuable part of your family.
Children can benefit from being a part of the planning process for the vacation. It gives them some responsibility and control, which can build a sense of security and help them with much needed life skills.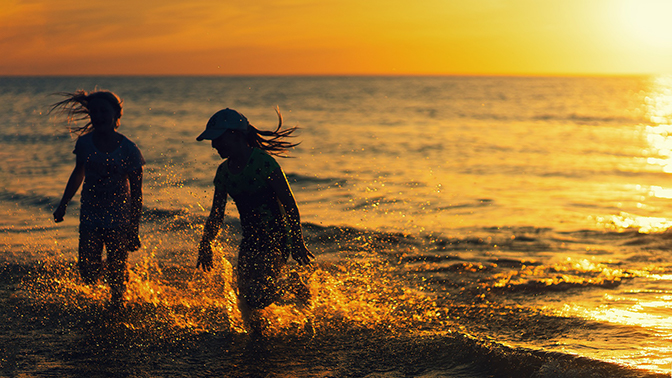 If you are planning to travel out of the state, contact the foster care specialist at least a week before the trip. If it is an emergency, then make contact as soon as possible. Before you can travel with a child in foster care, the specialist needs to make sure that there are no conflicts that would prevent the child from traveling.
If you are planning an international trip, more advanced planning is required. If the child needs to obtain a passport, the request for approval should be made at least two months before the trip. Otherwise, the request should be submitted at least four weeks before the departure date. This allows enough time for the foster care specialist to obtain approval from the director of the Fairfax County Department of Family Services, and to make an effort to locate the birth parents to get their approval. The foster care specialist will ensure proper passports, visas, or other requirements for traveling out of the country are obtained prior to the trip, if approved.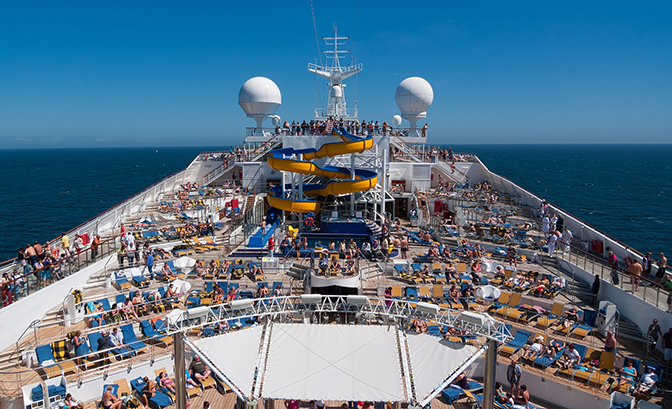 On the flip side, if you booked a vacation for your family before the child was in your home and you can't make changes to your plans, you might be wondering "Do I have to cancel my trip?" While it is ideal that you take the child in foster care with you, if that is not possible, arrangements can be made for the child to stay in respite care with an agency approved temporary caregiver while you are away on vacation. It would be good to make FC&A staff aware of that as soon as possible. 
For more information about travel while in foster care check out our FAQ about "traveling…with a child placed in my home" or contact your foster care specialist.
---
This article posting is part of the Foster Family News monthly newsletter designed to keep foster parents informed about all the new and notable happenings in Fairfax County.
Learn about what the Foster Care & Adoption program has planned for foster families - stay on top of trends, participate in trainings and learn about policy changes.