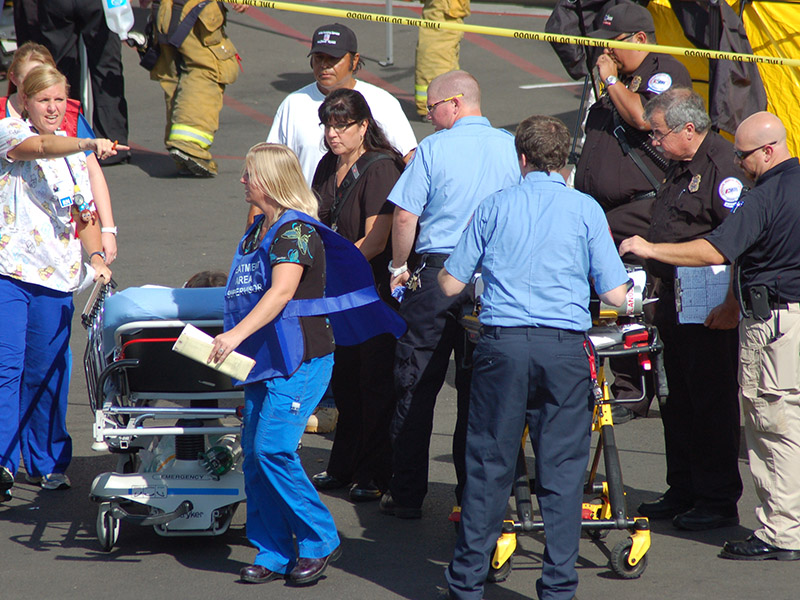 The Health Department's Office of Emergency Preparedness and Response (EP&R) is the primary local government resource for health care providers in Fairfax County and offers preparedness assistance in a variety of ways:
In-person or telephone consultations for general preparedness information.
Guidance and/or technical assistance in planning emergency exercises and writing emergency plans.
Trainings to staff on personal and family preparedness or other health and medical emergency management topics (as available).
Effective November 15, 2016, health care providers and suppliers that receive reimbursements from the Centers for Medicare & Medicaid Services must be in compliance with Emergency Preparedness regulations outlined in the Emergency Preparedness Requirements for Medicare and Medicaid Participating Providers and Suppliers. These rules were implemented on November 16, 2017, and apply to specific provider and supplier types.
Frequently Asked Questions