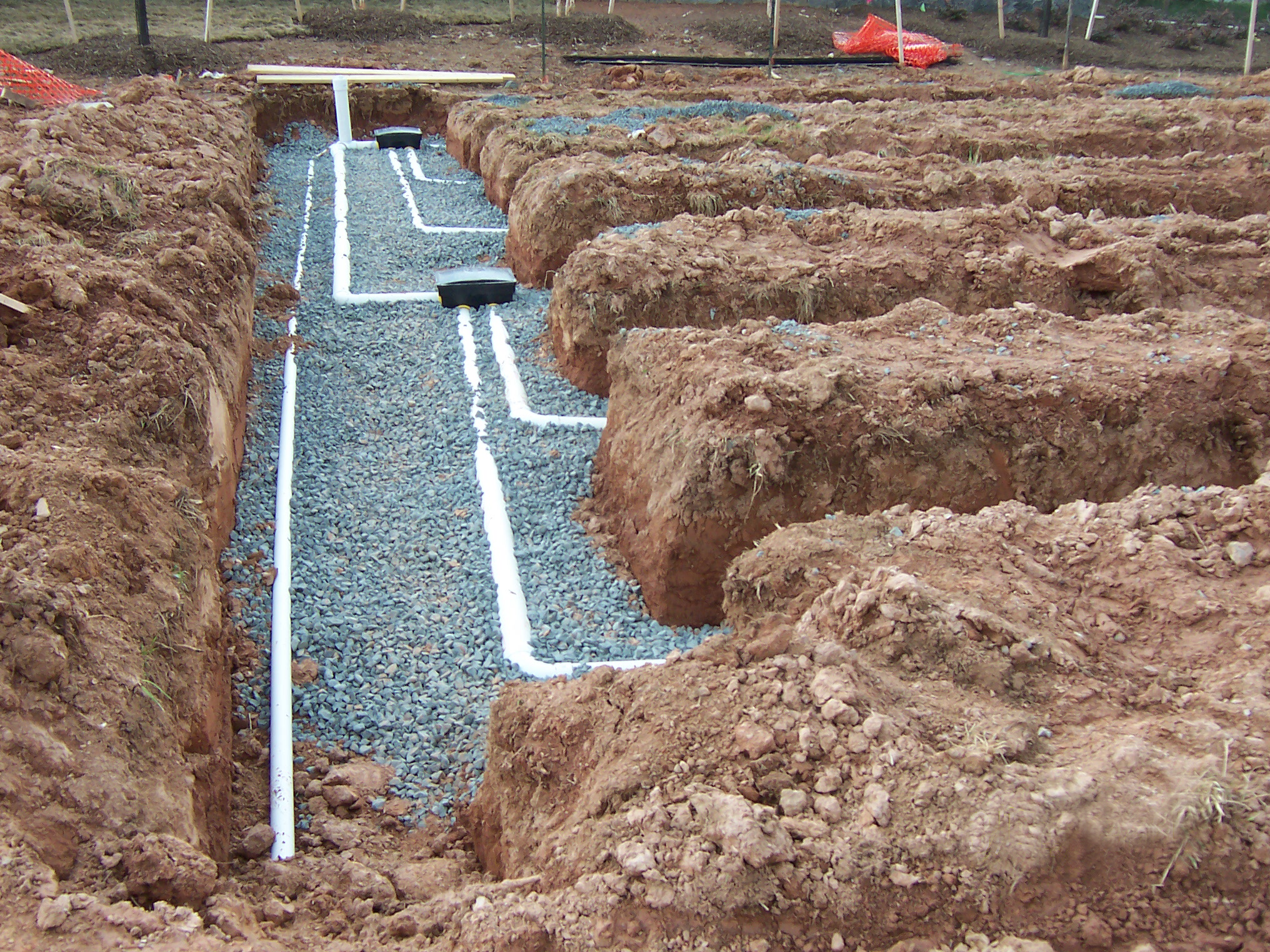 Fairfax County Health Department Division of Environmental Health enforces county codes and regulations as well as state and federal laws by permitting and inspecting businesses and public facilities.
Environmental Health Specialists, trained public health professionals with science-based college degrees, conduct inspections to ensure the work conforms with the code, permit, and approved plans. These inspectors also investigate reports of public health and safety hazards anywhere in the community including residential, commercial and industrial areas.
Depending on the scope of the project and permit type, certain inspections from the list below will be conducted by the Health Department. Most of the inspections will be conducted without scheduling or prior notice. However, there are certain projects that require the applicant to schedule inspections. 
Complaint inspections require an Environmental Health Specialist to investigate the information provided to the Health Department. The specifics of the complaint will be evaluated and discussed with the owner or person in charge. The results of the inspection are also discussed with the complainant, when possible. Complaints may be reported to the Health Department from the county's Community Complaint Form or by phone.