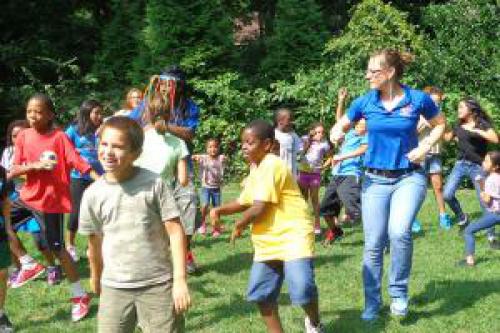 After-School Programs at Fairfax County Community Centers and Teen Centers offer homework help, project-based learning, creative activities, sports, games and much more! Programs are available during the entire school year - even on days where schools may be closed (e.g. teacher work days).
Our programs offer a variety of services and programs for children of all abilities and interests. Programs are offered in the areas of:
Health and Wellness

Academic Enrichment

STEM (Science, Technology, Engineering and Mathematics) 

Performing and Creative Arts

Community Service

Cross-Cultural Exploration

A light snack, such as chips or juice, will be provided for participants during the program day. A nutritional supper will also be served to registered after school participants (18 and under) Monday - Friday, between 4:30 and 5:30 PM.

Locations:
   * Teen Center programs are limited to those in grades 7 through 12