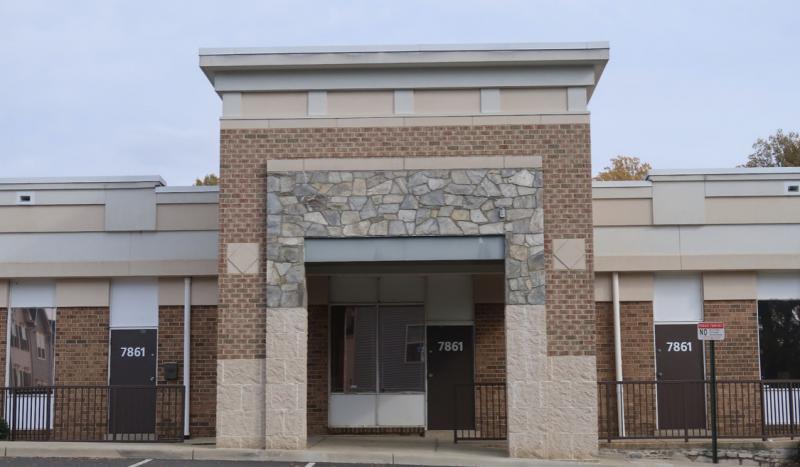 Braddock District Supervisor James Walkinshaw and Fairfax County's Department of Neighborhood & Community Services invite the community to celebrate the opening of the new Annandale Community Center at the Heritage Shopping Plaza on March 4, 2023 (See Invite in English/Spanish). A ribbon-cutting ceremony will be held at noon, followed by an open house, community activities and light refreshments.   
Fairfax County is partnering with the Boys & Girls Club of Greater Washington (BGCGW) to offer affordable youth programming and afterschool activities in the new space. Additional programs and resources will be added following the grand opening. 
The 2,100-square-foot space was tentatively known as the Community Space at Heritage Center. The Annandale Community Center name was selected following multiple community engagement forums where the community gave input on the vision for the space, including resources, activities, programs and names.
To learn more about the Annandale Community Center – including the fall community engagement process – visit the Annandale Community Center Project Page. 
Annandale Community Center Invite (English/Spanish)  
Annandale Community Center Opening Program (English/Spanish)
Contact Name
Cristin Bratt
Contact Information
Cristin.Bratt@fairfaxcounty.gov