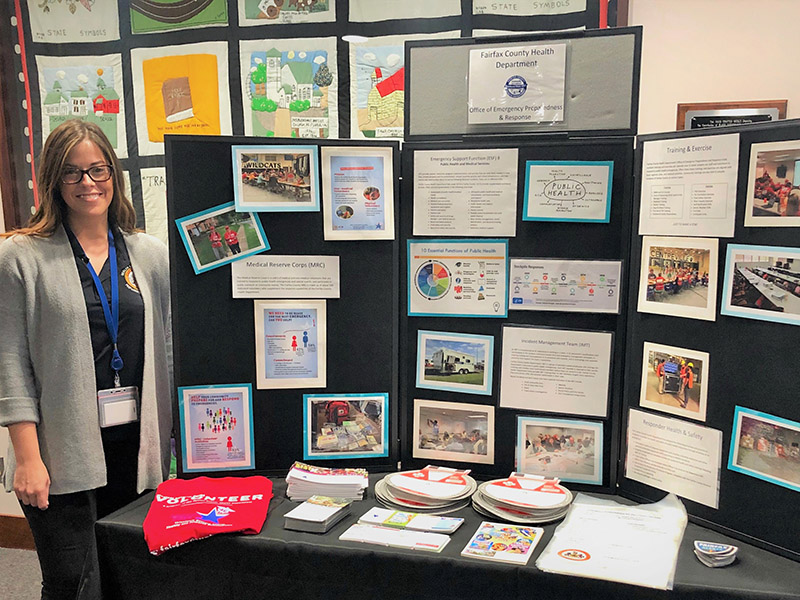 Preparedness requires a whole community approach. As such, the Office of Emergency Preparedness and Response (EP&R) offers tips and tools to keep you and your community safe during an emergency.
Individuals and Families
Make a plan.

It is important for individuals and families to have a Household Plan that includes the needs of household pets.
Get to know your neighbors and what their needs are. Plan together and be ready. 
Access and Functional Needs Populations
Access and Functional Needs populations are those populations whose members may have additional needs before, during, and after an incident in functional areas including but not limited to: maintaining independence, communication, transportation, supervision and medical care.
Historically, individuals with access and functional needs are disparately affected by emergencies. Special considerations must be put into place to account for these populations before, during and after an emergency.

Enroll in Fairfax County's Functional Needs Registry through Fairfax Alerts.
Resources for facilities, Organizations and Businesses