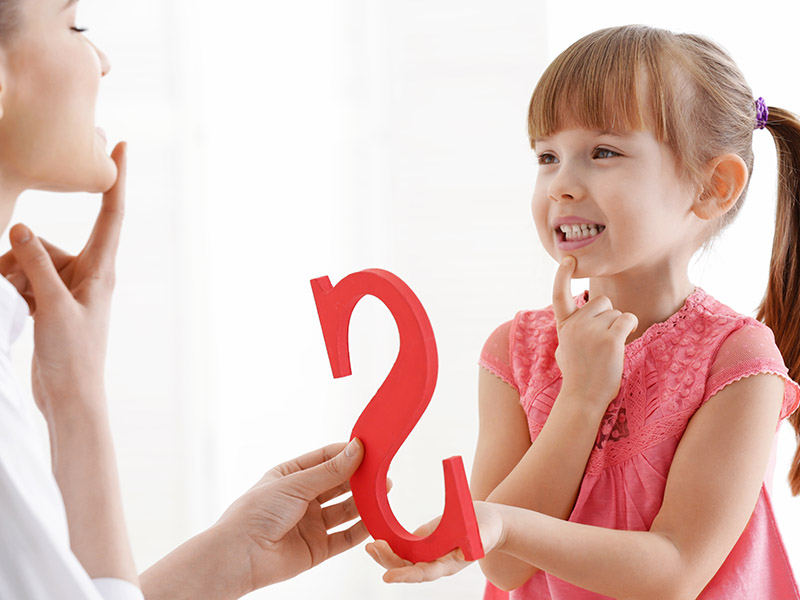 Fairfax County's Speech and Hearing Clinic is dedicated to helping children and adults communicate effectively. We offer speech and hearing services at three clinic locations.
Clinic staff is certified by the American Speech-Language-Hearing Association (ASHA) and licensed by the Commonwealth of Virginia Department of Health Professions.
Clinic Locations
Speech and Hearing Clinic sites are open Monday to Friday, 8 a.m. to 4:30 p.m., with limited early morning and late afternoon appointments.