Speech Services
Speech Screenings are offered regularly to identify speech issues in children and adults.
Individual Speech Therapy sessions provide individualized, one-on-one care to address an individual's specific needs.
Group Speech Therapy brings people with communication disorders together for speech practice in a social environment.
Virtual Telepractice (remote) sessions available if appropriate for the client and family.
Hearing Services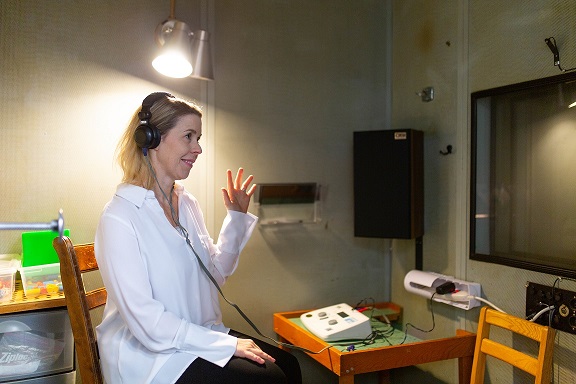 Hearing Screenings are conducted at public and private preschools and community events throughout the year.
Hearing Evaluations are used to identify specific hearing deficits. This information can be used by a person's hearing doctor to develop a care plan, which might include a hearing aid or other treatment. Evaluations typically involve using a soundproof booth and testing technology and are non-invasive.
Other Services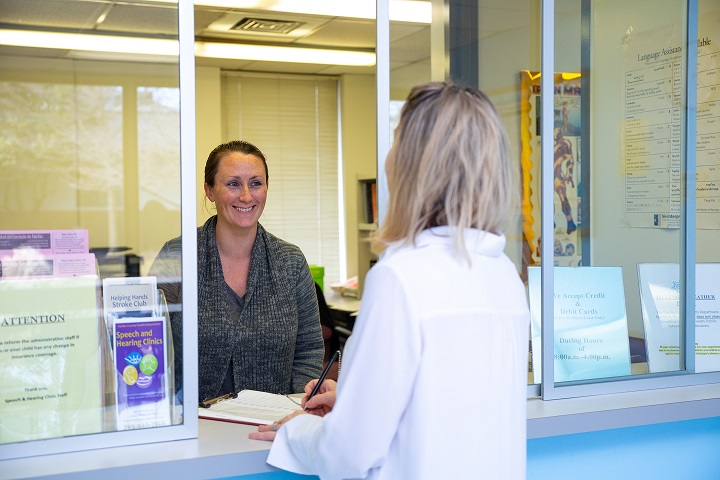 The Stroke Group brings together stroke survivors and their caregivers to enjoy an afternoon of comradery as they rebuild and expand their lives. The Stroke Group meets every Friday from 1-2 p.m. at the Joseph Willard Speech-Language-Hearing site. A  caregiver support group meets as part of the club on a quarterly basis.
The Reading Program is offered for children who are working toward improved literacy skills.