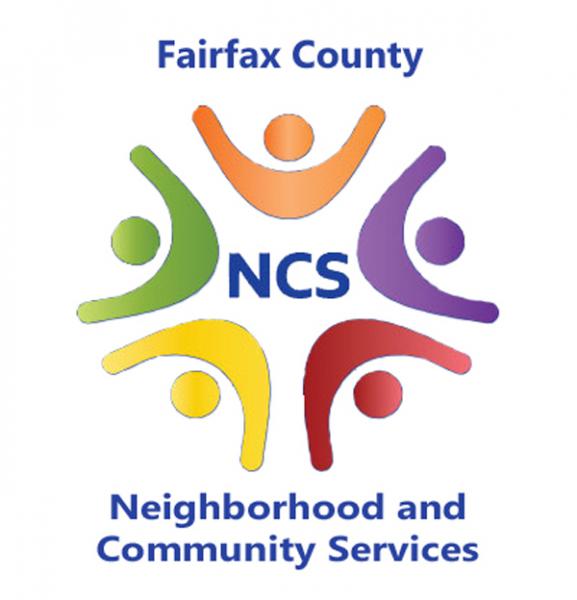 The Fairfax County Department of Neighborhood and Community Services' (NCS) major functions include:
Providing data-driven strategic planning support in identifying needs; in the development, implementation and ongoing evaluation of programs and services; and in the enhancement of the entire Fairfax community's capacity to meet existing needs.
Providing access for individuals and families of all ages and abilities to the broad spectrum of community- and county-based resources and services.
Promoting the well-being of individuals of all ages and abilities by providing a variety of leisure, recreation, informational and developmental programs and services both directly and in partnership with community organizations, businesses and other county agencies.
 
Our mission is to bring people and resources together to strengthen the well-being of individuals and communities.

Our Organization
Access to Community Resources and Programs Division: The focus of the "Access" Division is to connect residents, human services professionals and community organizations with the wide spectrum of community- and county-based resources that meet individual and community needs.  This includes providing access to community safety net services and referrals for emergency assistance; coordinating transportation services for clients of the human services system; promoting inclusion in community activities for those with physical, intellectual or developmental disabilities; providing for the equitable access to community facility space and the county's athletic facilities; and the coordination of alternative resource development efforts.
 
Regional Services and Center Operations Division: The "Regional Services" Division focuses on providing programs and services that promote the well-being of individuals of all ages and abilities. NCS operates Fairfax County Community, Teen and Senior Centers as well as a number of public-private Community Resource Centers which serve as focal points for service delivery – including recreation, leisure, education, and personal development programs. The division also maintains a robust community engagement program which brings together residents, schools, businesses, community organizations and other county agencies in the assessment of community trends and needs and to stimulate change through community dialogue.
 
Countywide Services: NCS's primary focus in this area is to ensure the seamless delivery of services to Fairfax County residents. This is accomplished by providing system-wide data collection, analysis and evaluation of programs and services; strategic planning; policy development; and ongoing assessment of alternative ways of doing business. NCS also focuses on the enhancement of the county's capacity to meet existing needs and improve individual and community outcomes through collaboration with other county agencies, schools, and community organizations.