The buses are fueled and ready to roll as Stuff the Bus—the county's post-holiday food drive, now in its 12th year—hits the road in the fight against hunger in Fairfax County.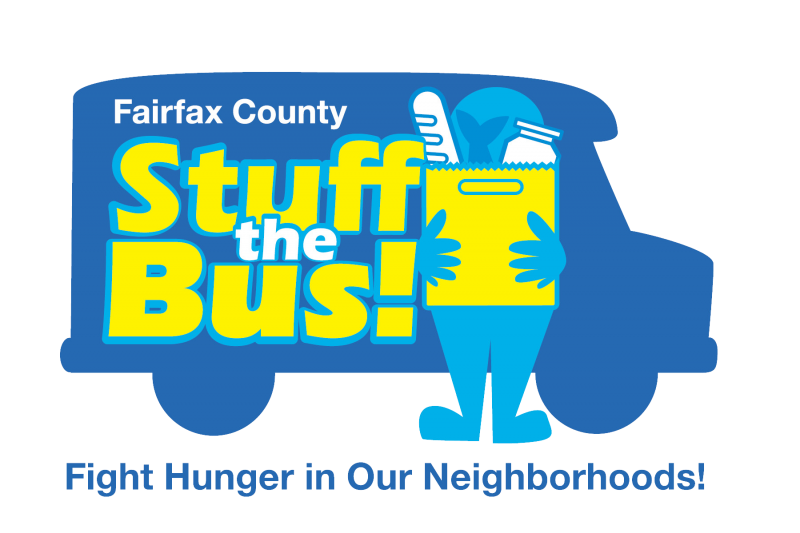 Beginning on January 14 and continuing weekly through February 18, Fastran buses will visit local grocery stores to collect nonperishable food donations for area food pantries. For the list of the locations and most requested items, please visit Stuff the Bus.    
Donations will benefit multiple organizations including:
Since launching in 2011, the campaign has collected more than 220 tons of food to feed people experiencing food insecurity in Fairfax County. Statistics show the need for food is great, and demand only becomes more acute during the winter months. In Fairfax County, more than 75,000 residents live below the federal poverty level and 4.2 percent of residents access the federal SNAP program for food assistance.
Donation hours vary by location. For more details, visit Stuff the Bus.
Contact Name
Cristin Bratt
Contact Information
cristin.bratt@fairfaxcounty.gov