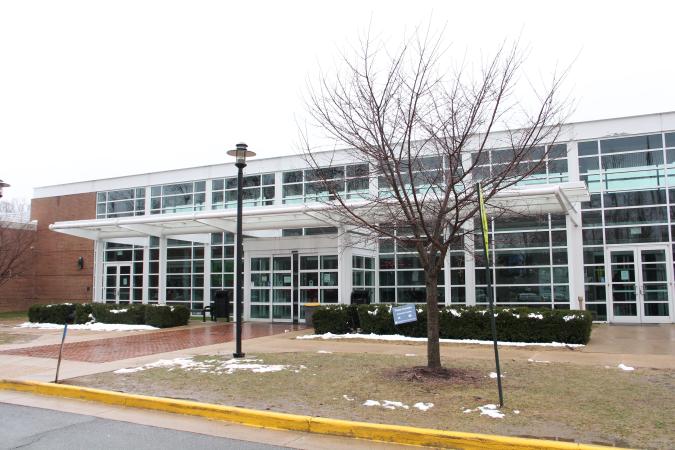 Welcome to the James Lee Community Center - where we provide programs and activities for individuals of all ages and abilities! Our facility includes a full-service Community Center, Senior Center, Teen Center, Technology Program and is also home to the James Lee Community Theatre. We host community events and activities that give our participants the opportunity to learn new skills, make new friends, promote healthy lifestyles and...well...just have fun! We also have community space available for rent to host parties, meetings, classes and other private activities.
We're conveniently located in the Falls Church community within easy access from Route 50, Route 66 and I-495. Come on by and meet our staff and mentors and get a firsthand look at what experiences we can offer you.  We look forward to seeing you!
Calendar of Activities Check back for an updated calendar when regular programming resumes in September 2021.

See also: