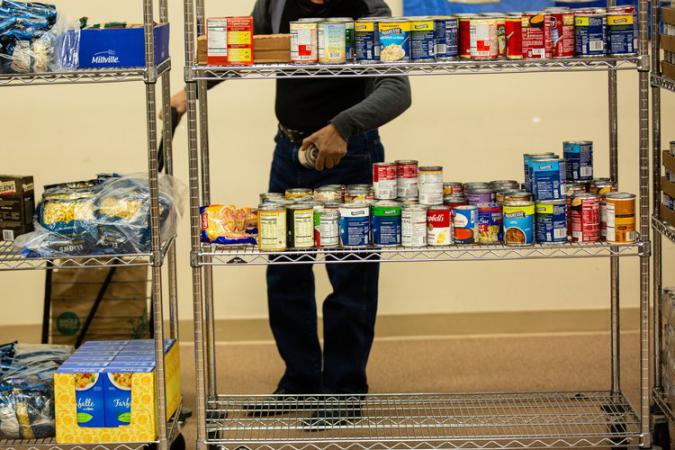 Fairfax County's Department of Neighborhood and Community Services invites nonprofit safety net organizations to apply for $4 million in food distribution grants intended to aid the community in recovery from the COVID-19 pandemic. Funded through the American Rescue Plan Act (ARPA), this third investment aims to ensure our local food system remains strong and sustainable. Funding is for direct food assistance and infrastructure investments. 
Community based organizations and Houses of Worship (501(c)3 organizations located in or serving Fairfax County) can apply for funding in two different lanes:
Lane 1 is for the direct food assistance in the amount of $2.5 million and will be proportionately allocated according to regional need.
Lane 3 is to provide $1.5 million in infrastructure investments such as refrigerated food storage, heavy duty shelving, cargo vans, lifts, etc. 
Organizations may submit an application online; all applications are due by Sunday, June 11, 2023, at 11:59 p.m. For more information, visit Food Access Program. 
Contact Name
Cristin Bratt
Contact Information
cristin.bratt@fairfaxcounty.gov