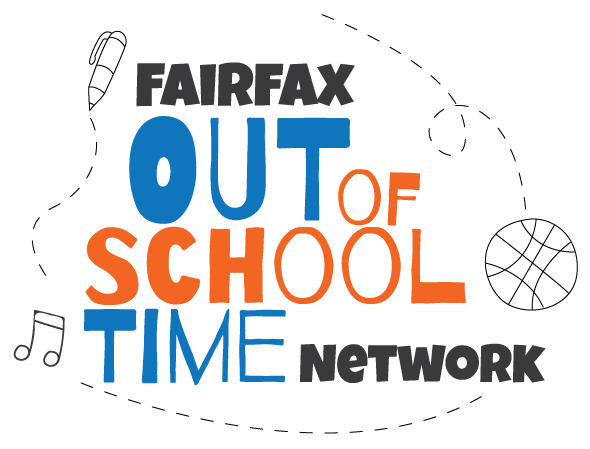 High-quality Out-of-School-Time programs offer excellent opportunities for youth to develop skills in supervised, safe, and engaging environments. They also address achievement gaps and support the overall well-being of youth as they move through school, career and life. 

Providers of Out of School Time programs in Fairfax County have established a countywide network designed to:
Enhance access to shared resources
Take advantage of training opportunities that perpetuate nationally-recognized best practices
Increase partnership opportunities
Create effective marketing opportunities
Establish best practices developed in partnership with Out of School Time stakeholders in Virginia by reviewing both local and national models of quality standards
Provide program quality assessment opportunities
For more information on the OST Network, or to find out how to get involved, please contact Jonathan Melendez at 703-324-5556 , TTY 711. 
FUTURE TRAINING
Please check back regularly for updates and registration information for future trainings. Registration generally opens one month prior to the training date.
Please contact us if you would like to schedule an agency specific training, or would like to request a specific topic area for a future training. 
* In addition to coordinating trainings with our partners, the Fairfax Out of School Time Network is proud to offer the Youth Work Methods Series of trainings developed for out-of-school-time providers by the Weikart Center for Youth Program Quality.