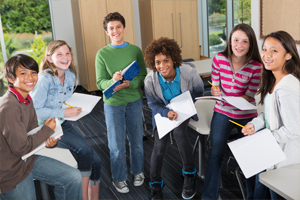 Improving outcomes for children and youth requires the collaborative effort of the entire Fairfax community. The Prevention Unit of the Department of Neighborhood and Community Services plays a critical role in coordinating with faith-based, non-profit and other community organizations, schools and county agencies to promote healthy successful children and youth. Our Collective Impact Approach provides the framework.

 
New Youth Suicide Prevention PSAs to Share:

Subscribe below to receive a weekly e-mail with links to news articles and announcements supporting youth wellness:
 
Content is provided by the Healthy Minds Blog published by our partners in Fairfax County Public Schools.