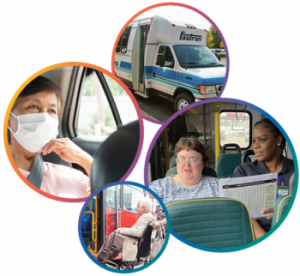 An accessible, affordable and coordinated transportation system continues to be a critical need for older adults and individuals with disabilities in the Washington Metro region.
Mobility Management is a strategic approach to managing transportation resources within the community by focusing on:
Individual travel needs.
Better coordination of existing services.
Improving awareness of transportation options.
Developing and implementing new transportation alternatives to meet existing need.