Important News and Alerts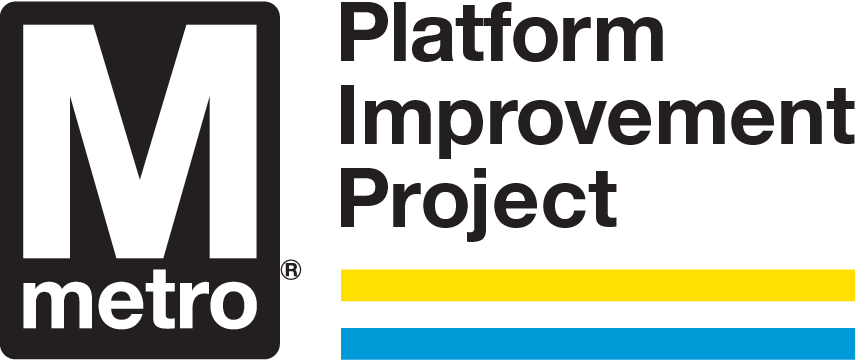 Anyone traveling within the service area of the Metrorail Blue and Yellow Lines this summer will be impacted by Metrorail station shutdowns south of the Ronald Reagan National Airport from Memorial Day 2019 through Sept. 8, 2019. To avoid gridlock on Fairfax County roadways, those traveling in and out of Fairfax County are urged to know their travel options, plan their travel now, and avoid driving alone.
→ Will your commute be impacted?
See if you qualify for a $50 incentive to try transit or ridesharing!