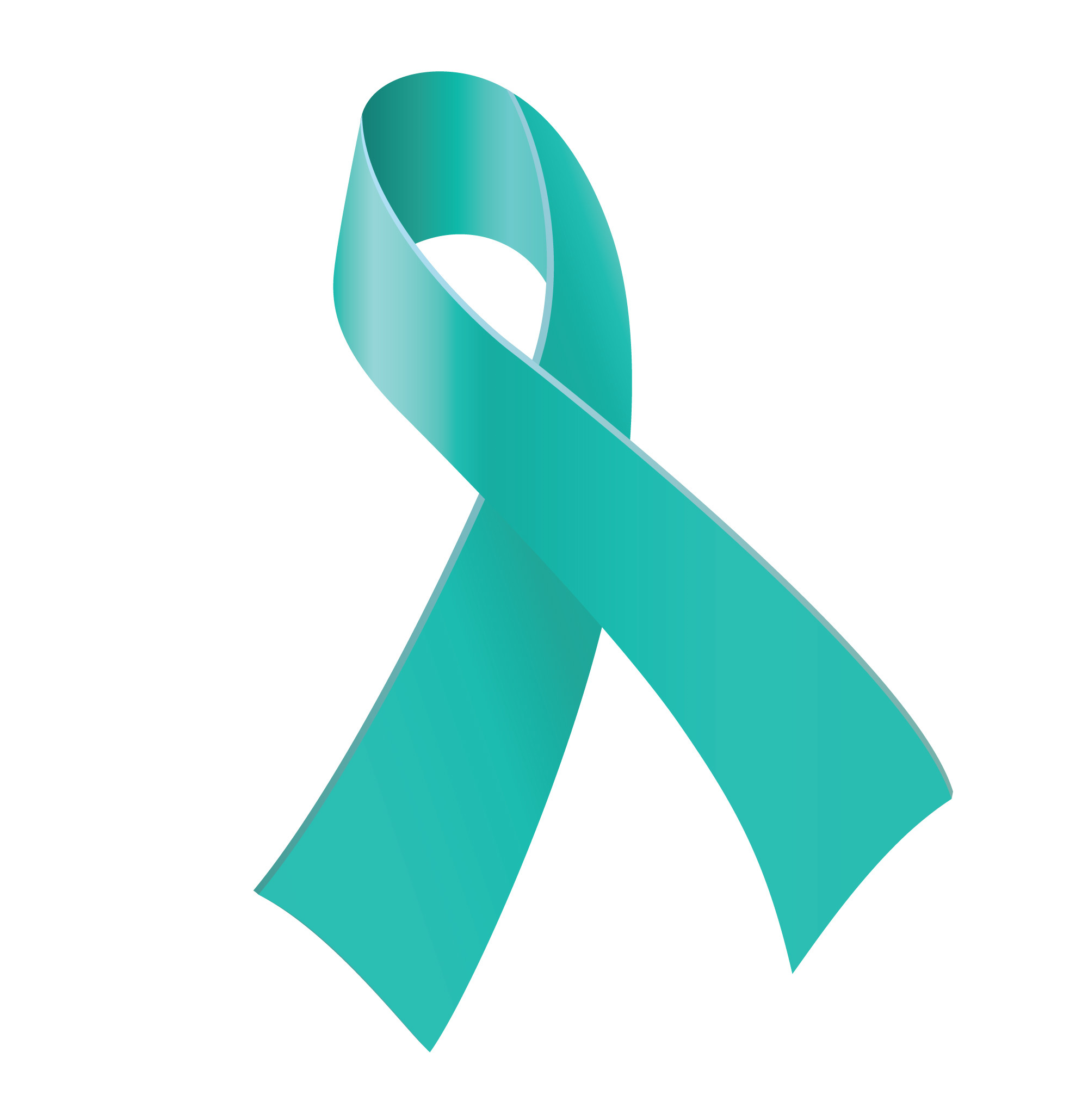 What is Sexual Assault Awareness Month (SAAM)?
The goal of SAAM is to raise public awareness about sexual violence and to educate communities on how to prevent it. Sexual violence is a major public health, human rights and social justice issue. This year's theme is "Embrace Your Voice - Be an Agent for Change."
The teal ribbon has come to represent awareness about sexual violence. In addition to the demonstration of support for victims and advocates, the display of teal ribbons throughout a community conveys a powerful message that there's no place for assault in homes, neighborhoods, schools, or workplaces.
Theme: Embrace Your Voice - Be an Agent for Change
This year, our focus is on how everyone can embrace their voice to become agents of change. We want community members to use their words to promote safety, respect, and equality to stop sexual violence.
Get Involved.
Fairfax County is sponsoring a series of events to mark Sexual Assault Awareness Month to help you Embrace Your Voice- Be an Agent for Change.